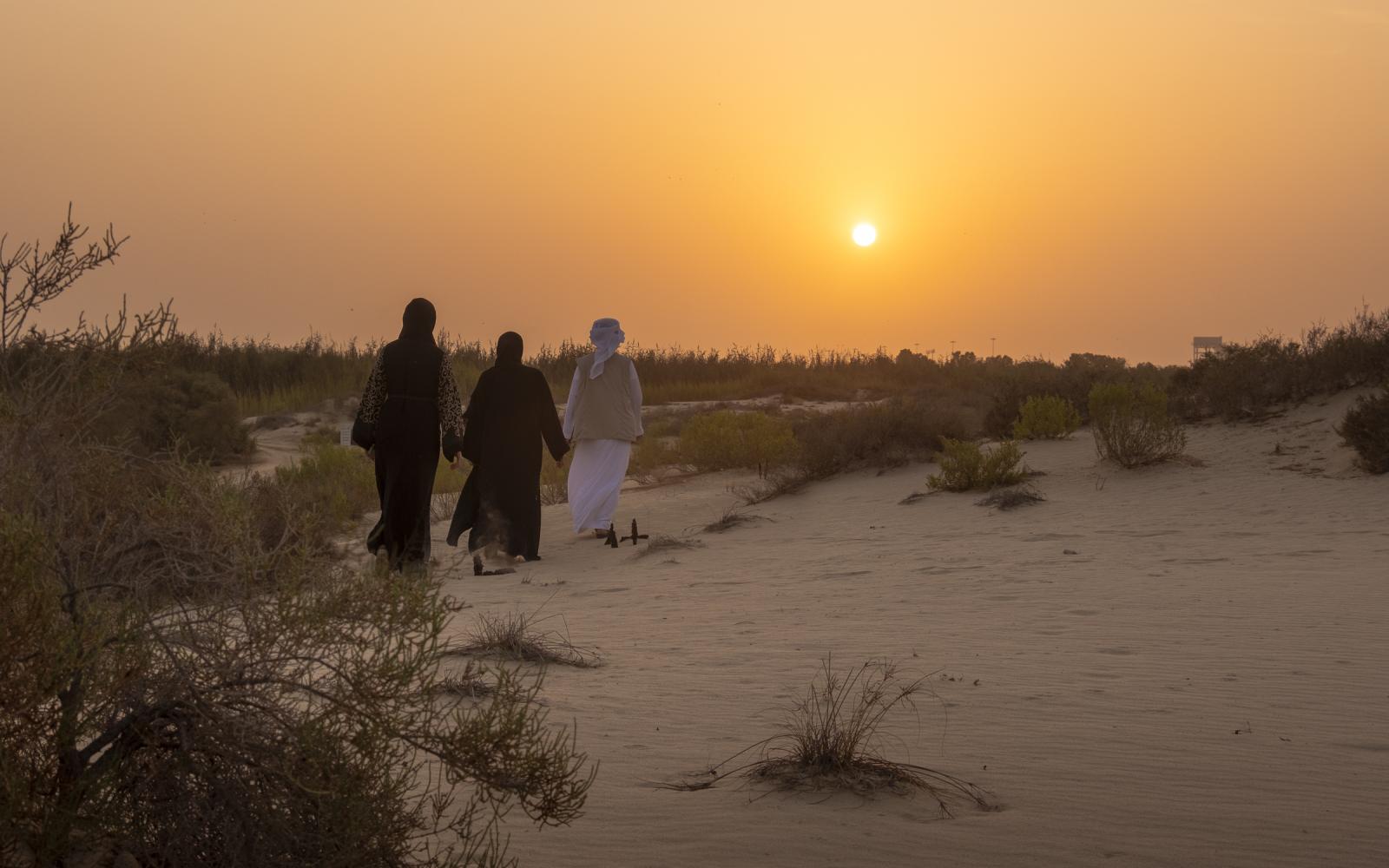 Connect With Nature
Your journey to discovering the UAE
- Launching January 2019 -
Connect With Nature is a fun and interactive voyage created to provide learning and leadership opportunities while inspiring UAE youth to re-connect with their sense of adventure and uphold the legacy of past generations. We will follow in the footsteps of the late Sheikh Zayed, as we encourage a new community of youth who like him, see conservation as "an integral part of our country, our history and our heritage."
Start exploring the UAE through one-of-a-kind experiences, thrilling adventures in nature, awe-inspiring heritage activities, fascinating technology, innovation and creativity.
Get Notified
We'll send you an email once the Connect With Nature Website and App and other programmes launch.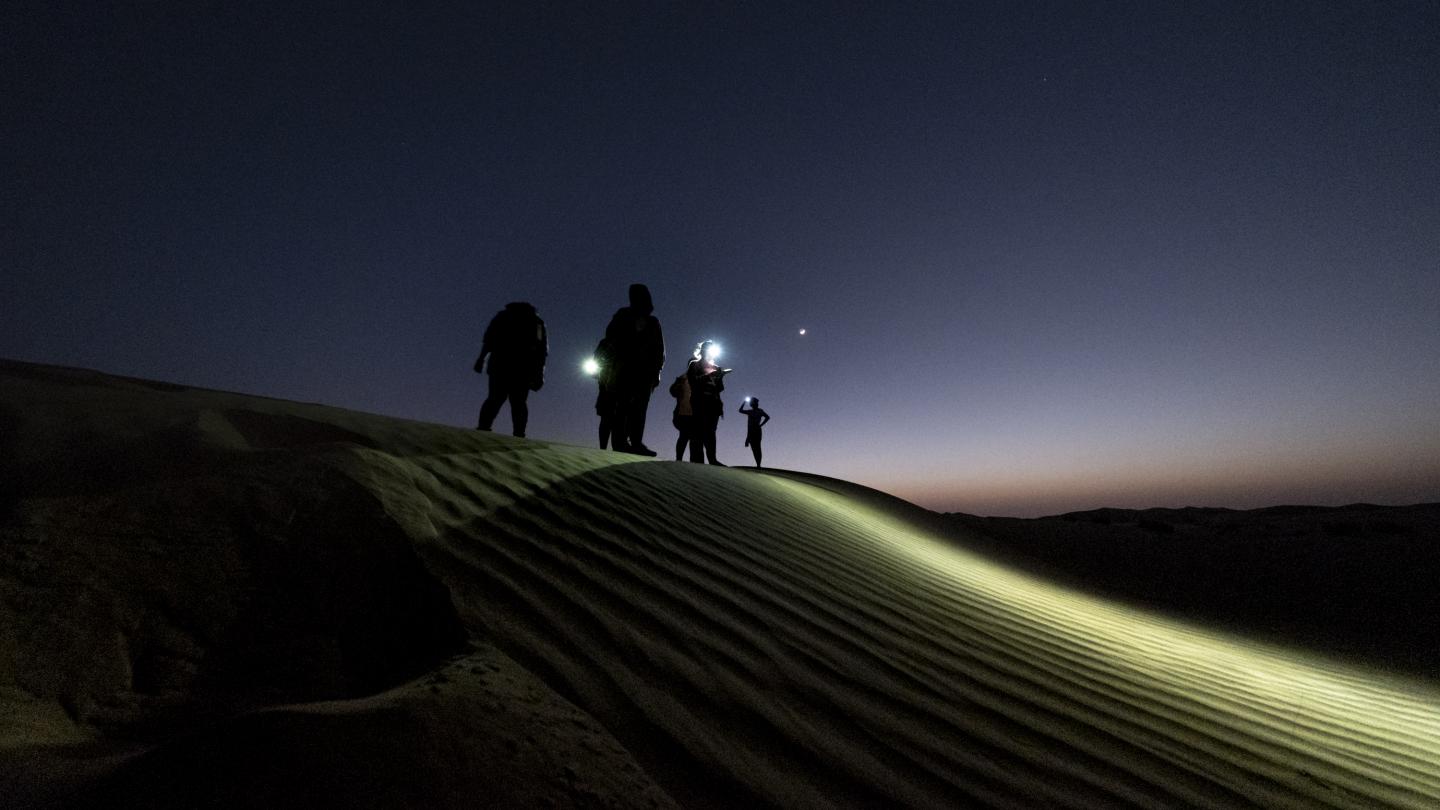 The Connect With Nature App will help you explore the UAE like never before.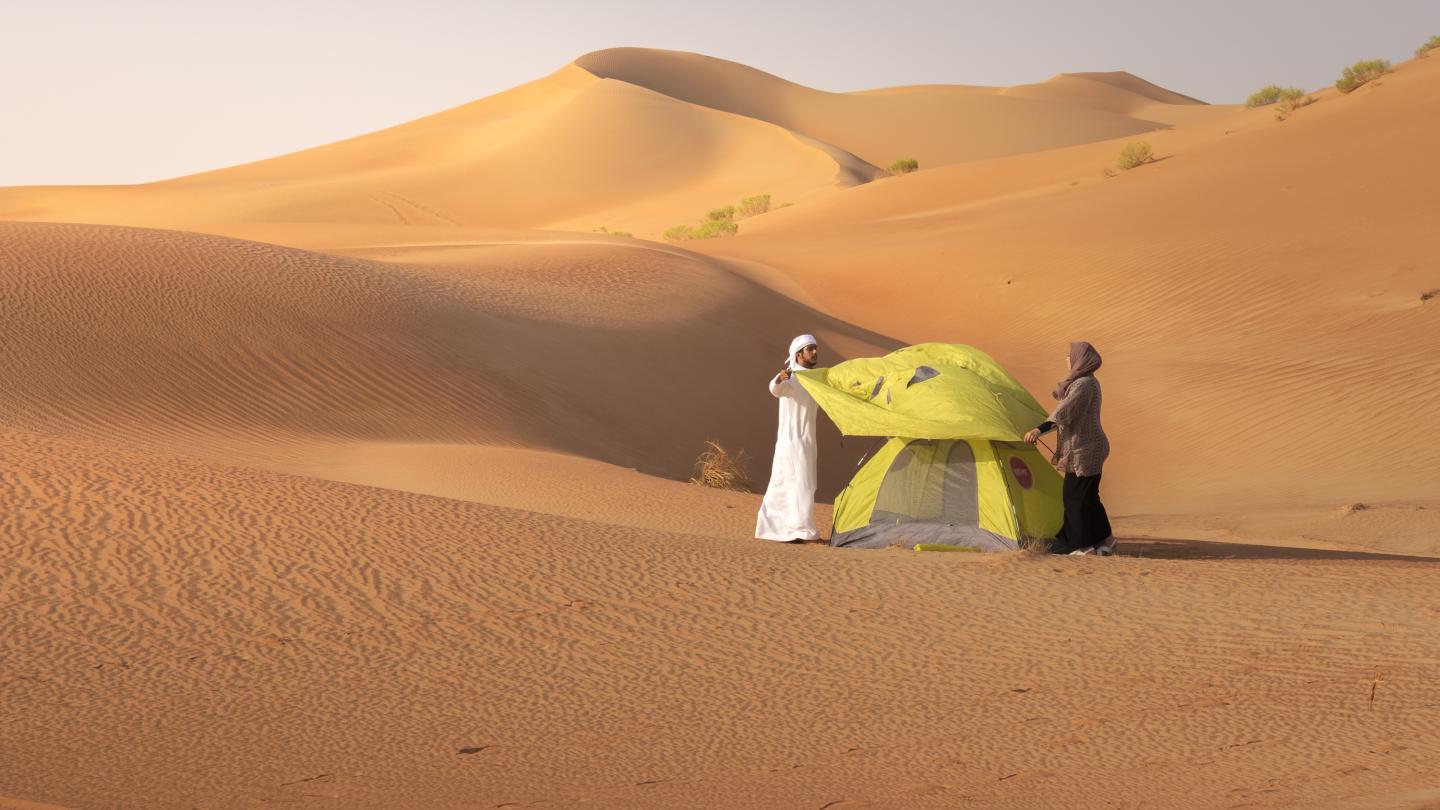 Events and workshops for hands-on experience while learning to live sustainably.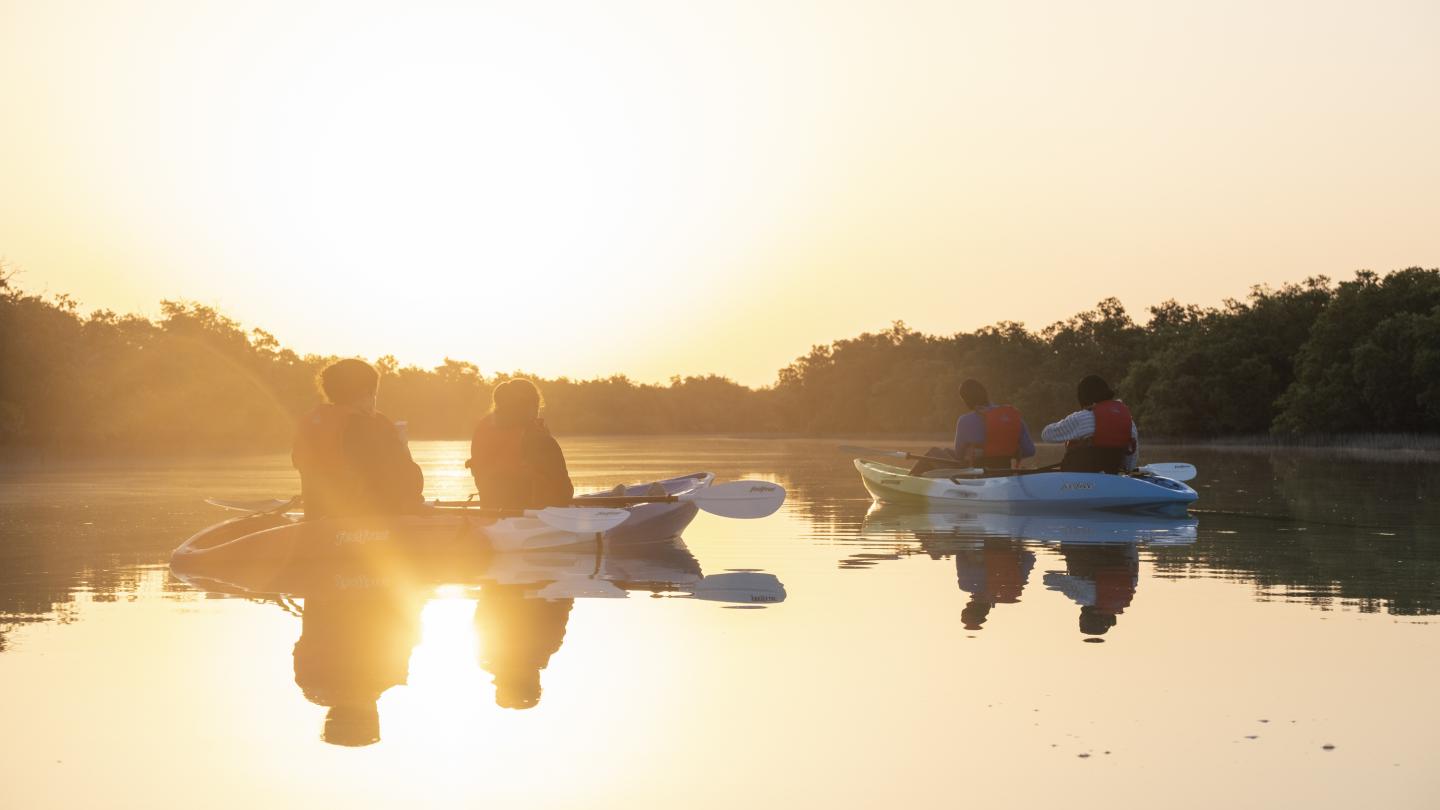 A Citizen Science programme to help us collect much-needed data throughout the UAE.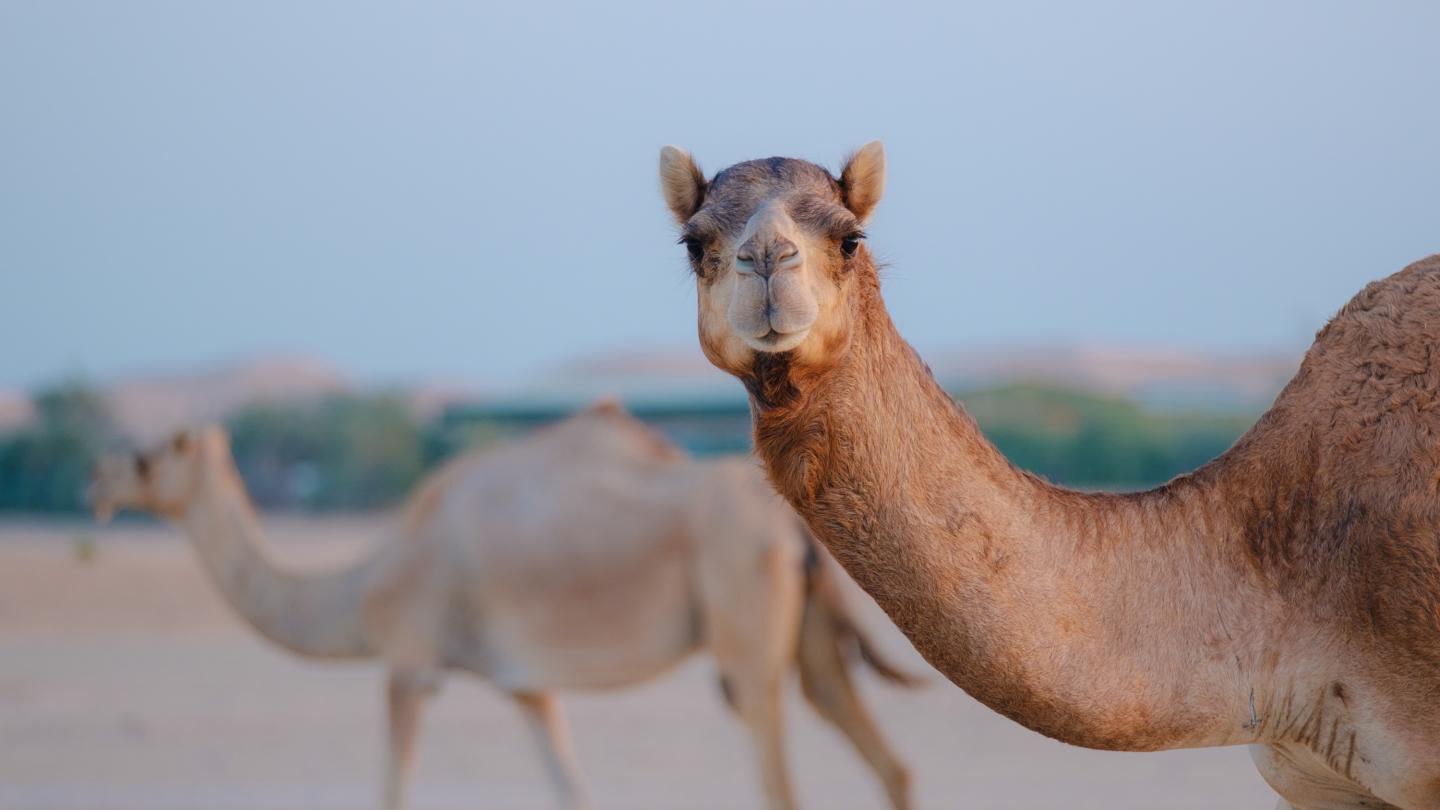 The Knowledge Hub, an online resource hub to learn about the UAE's nature and its connection to our Heritage.
Previous
Next