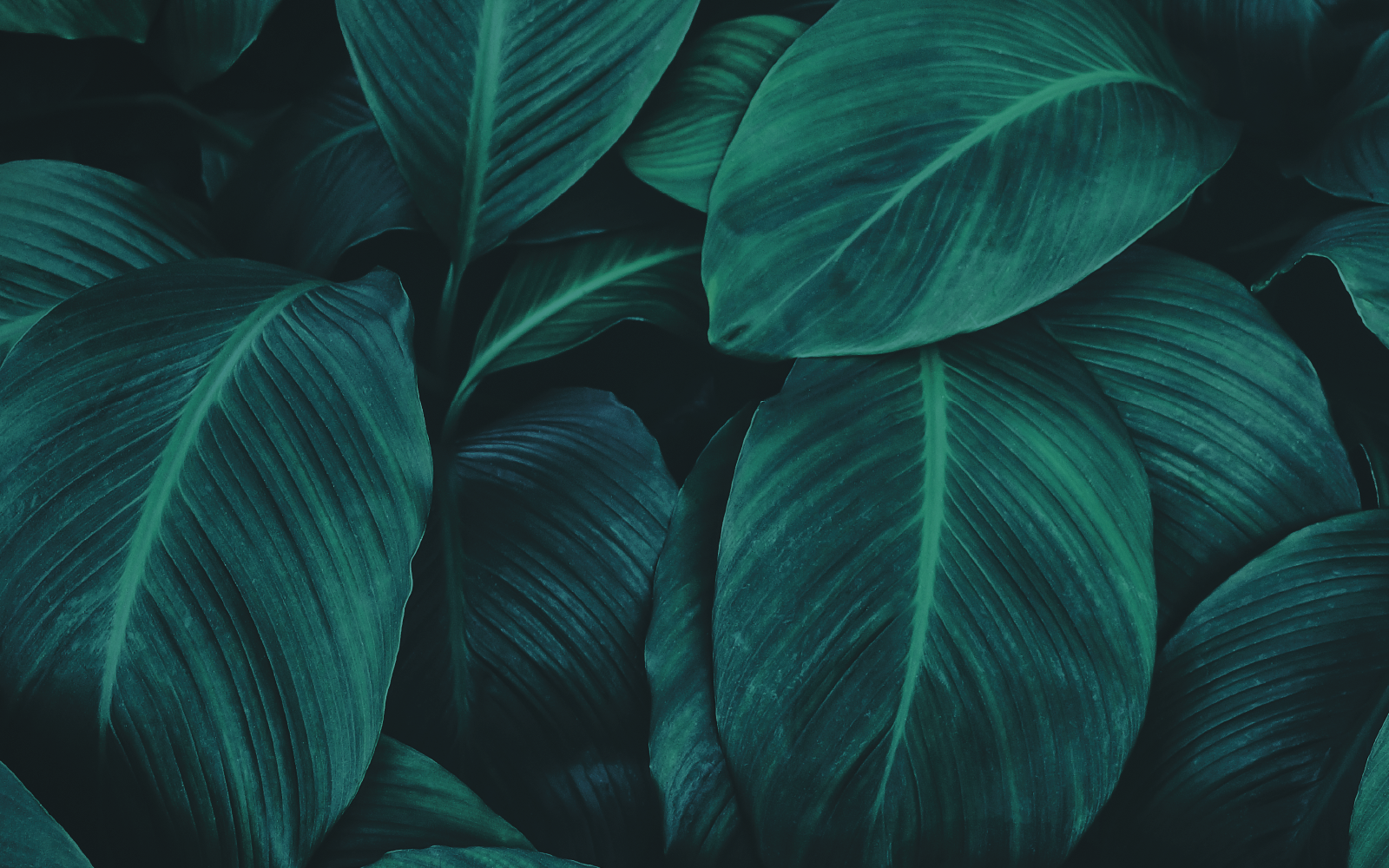 Home
But we are not done yet - Together, we can achieve so much more. Here's how you can get involved.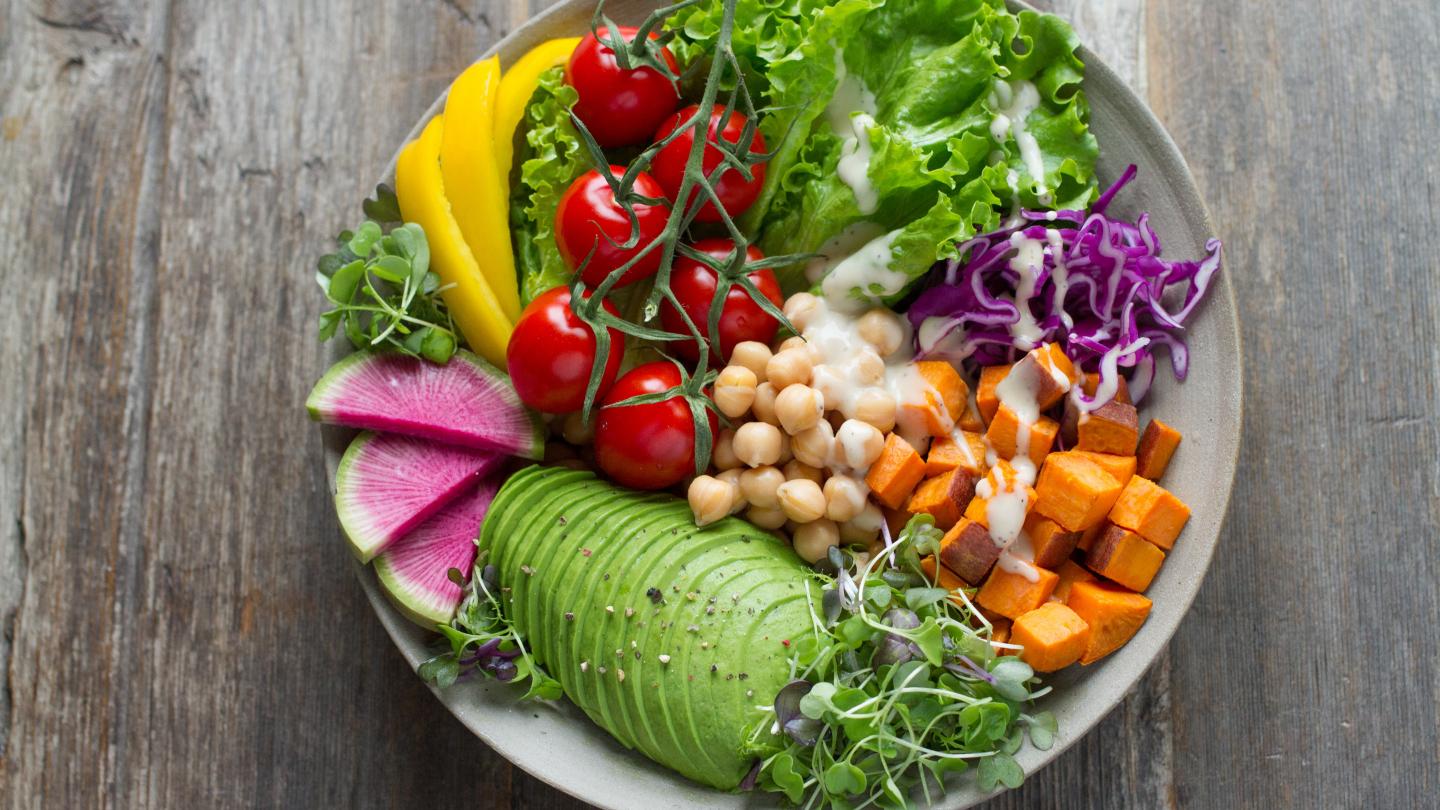 Ramadan Kareem
Download our Ramadan 2020 guide and learn how to shop smarter, cook smarter, and eat smarter.
Get low carbon cooking recipes, tips to reducing food waste, family activities, and more!