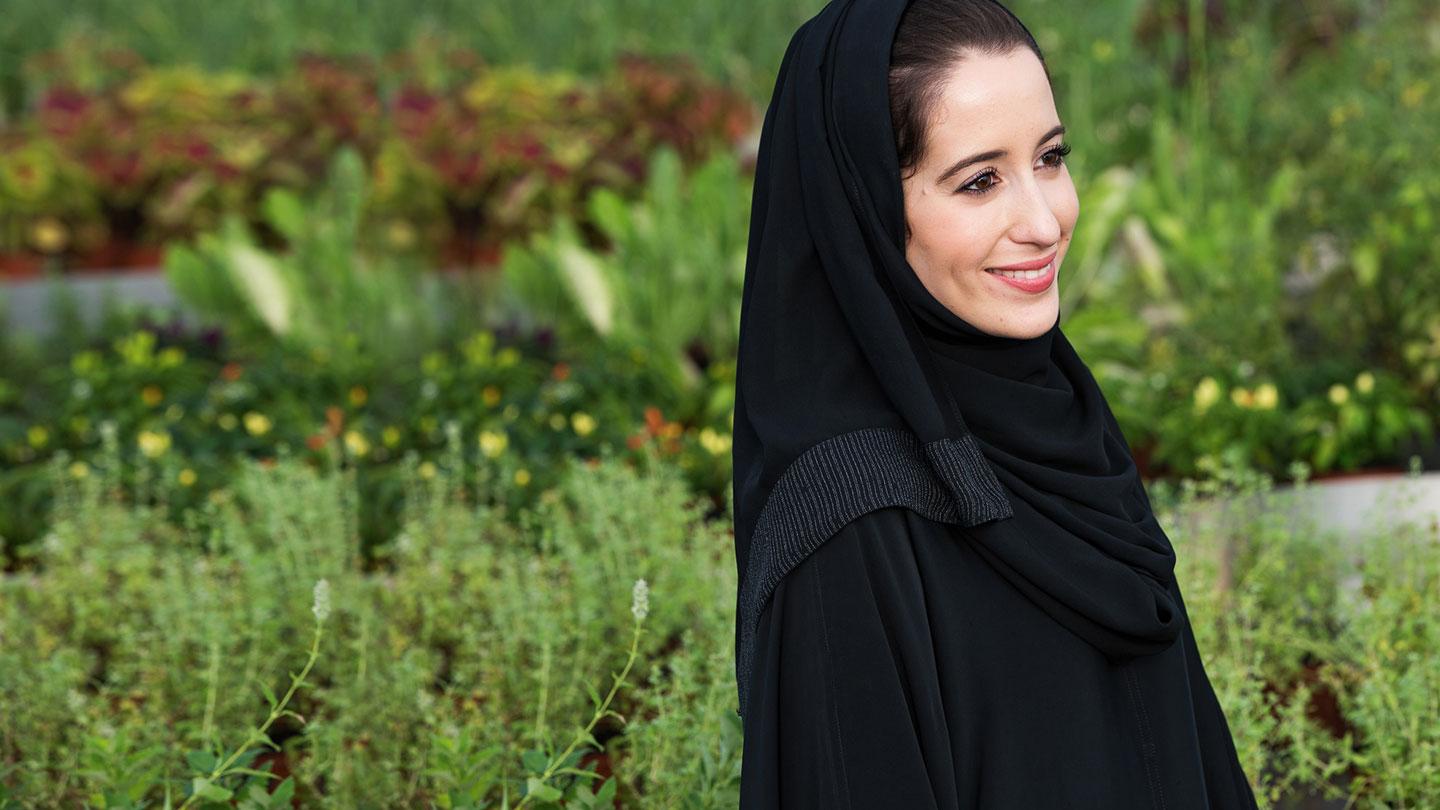 Emirates Nature-WWF New Brand. Refreshed Strategy. Next Chapter.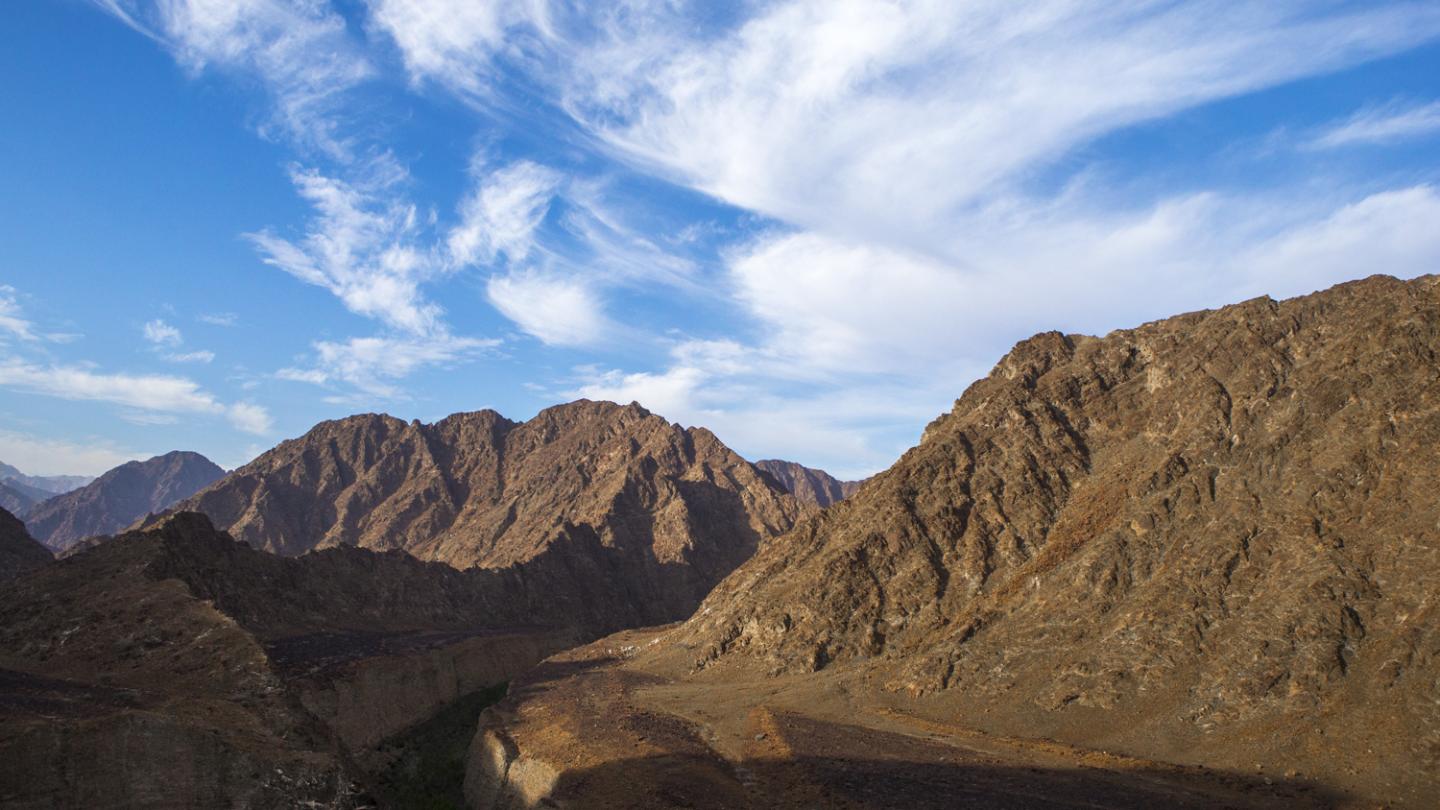 DISCOVER EMIRATES NATURE‑WWF in the UAE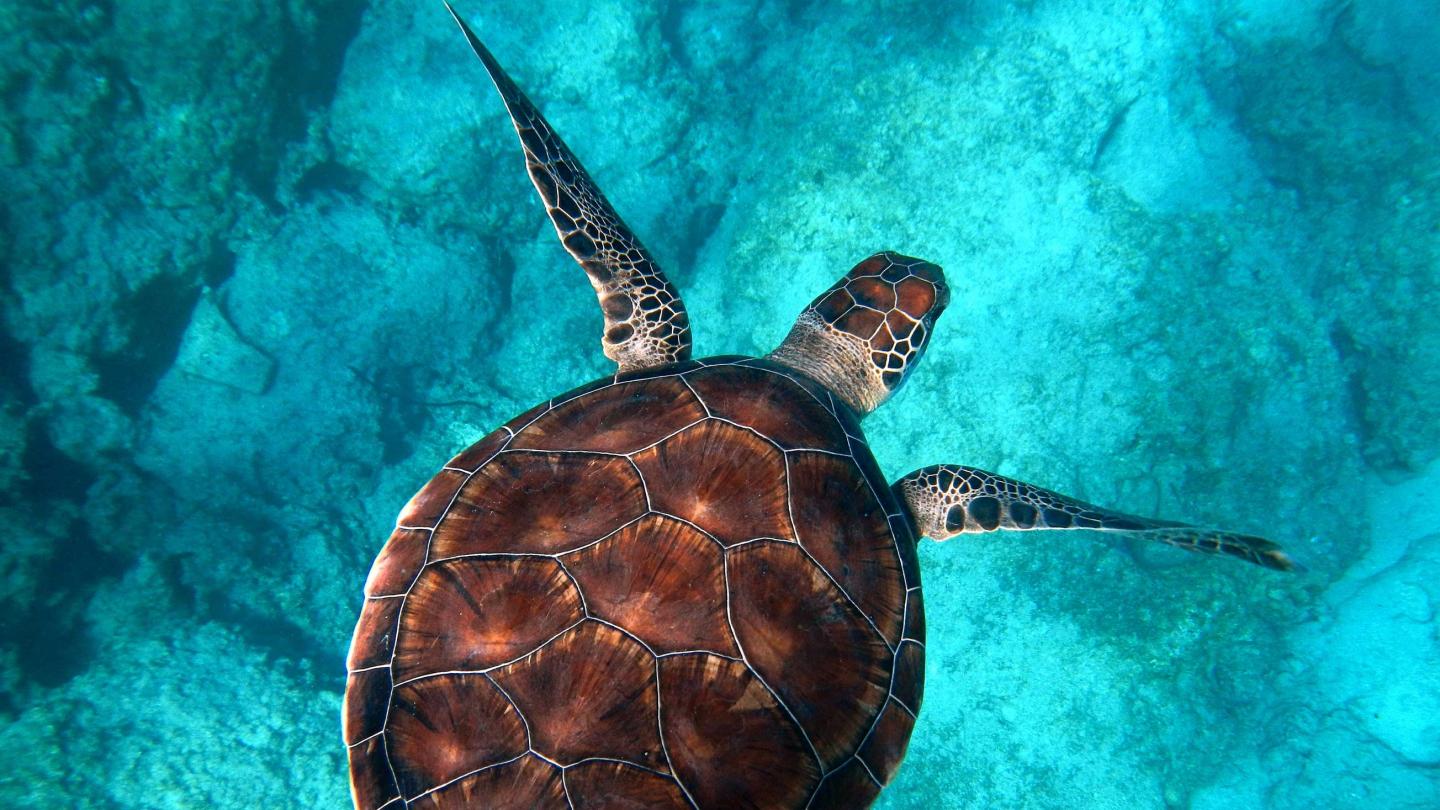 Unique and wonderful creatures depend on our regional seas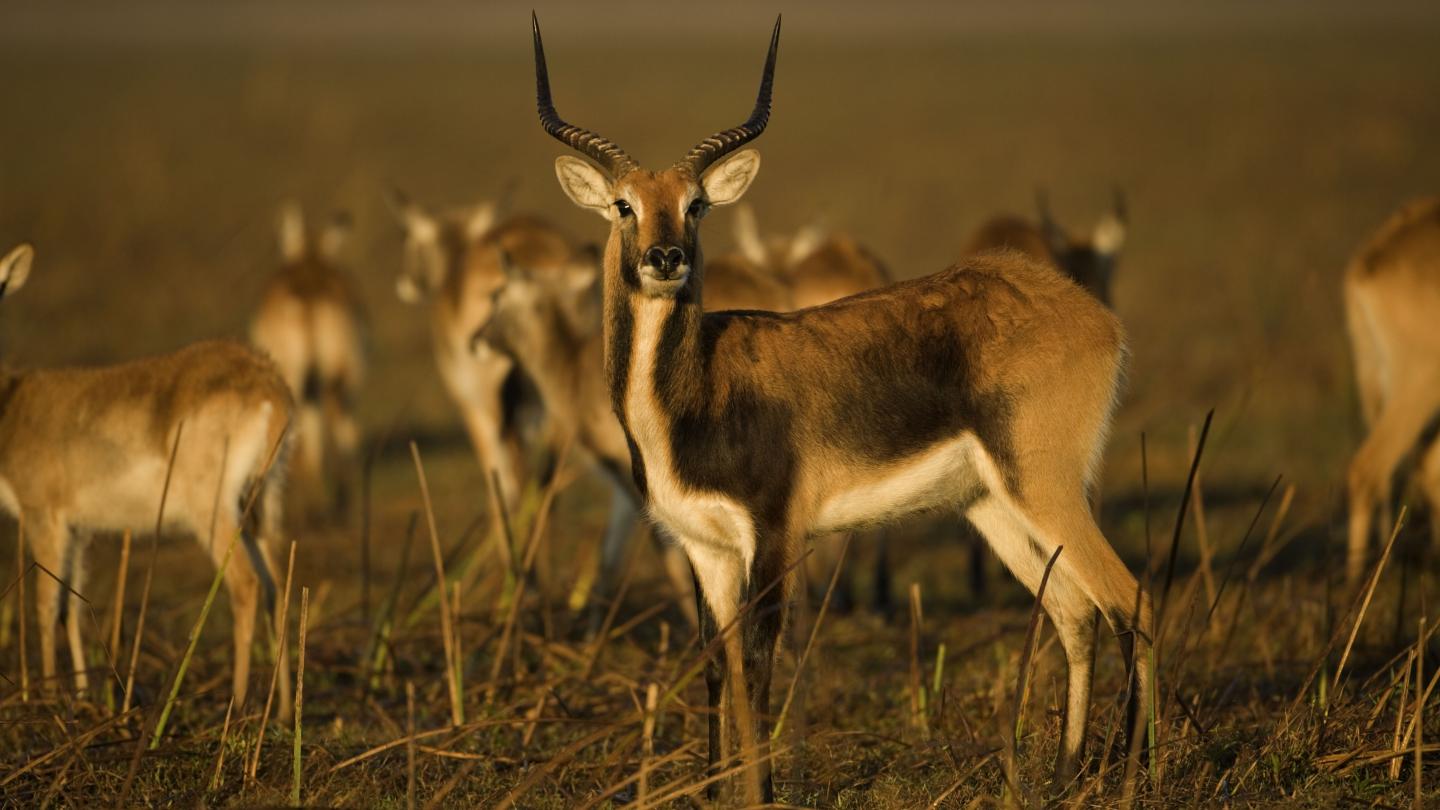 UAE is home to many different ecosystems and unique wildlife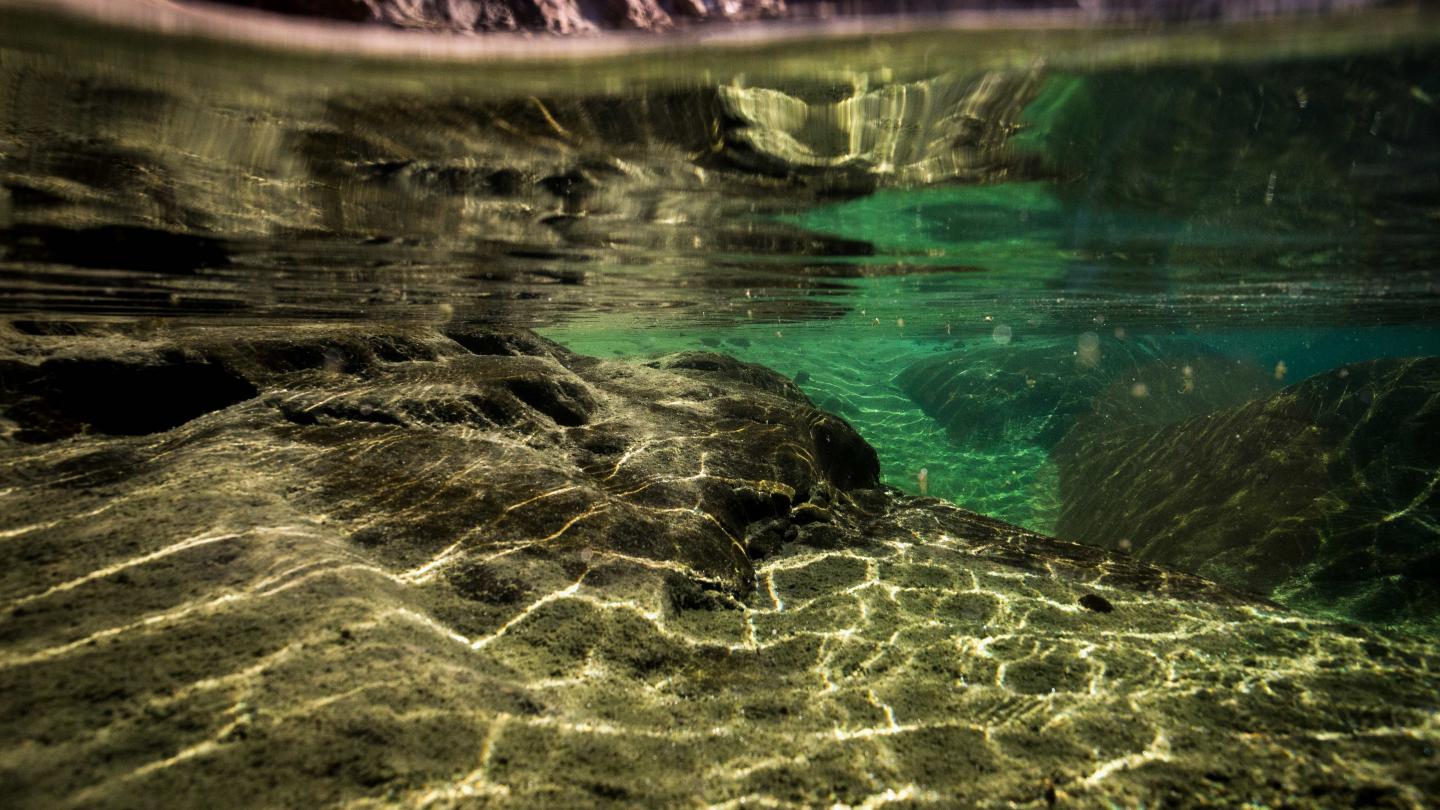 Along with the air we breathe, water is the planet's most precious resource
Previous
Next
Discover Emirates Nature-WWF
Discover our work
Emirates Nature-WWF works to look after our natural resources and assets – oceans, land, climate, freshwater and wildlife – for the benefit of society.