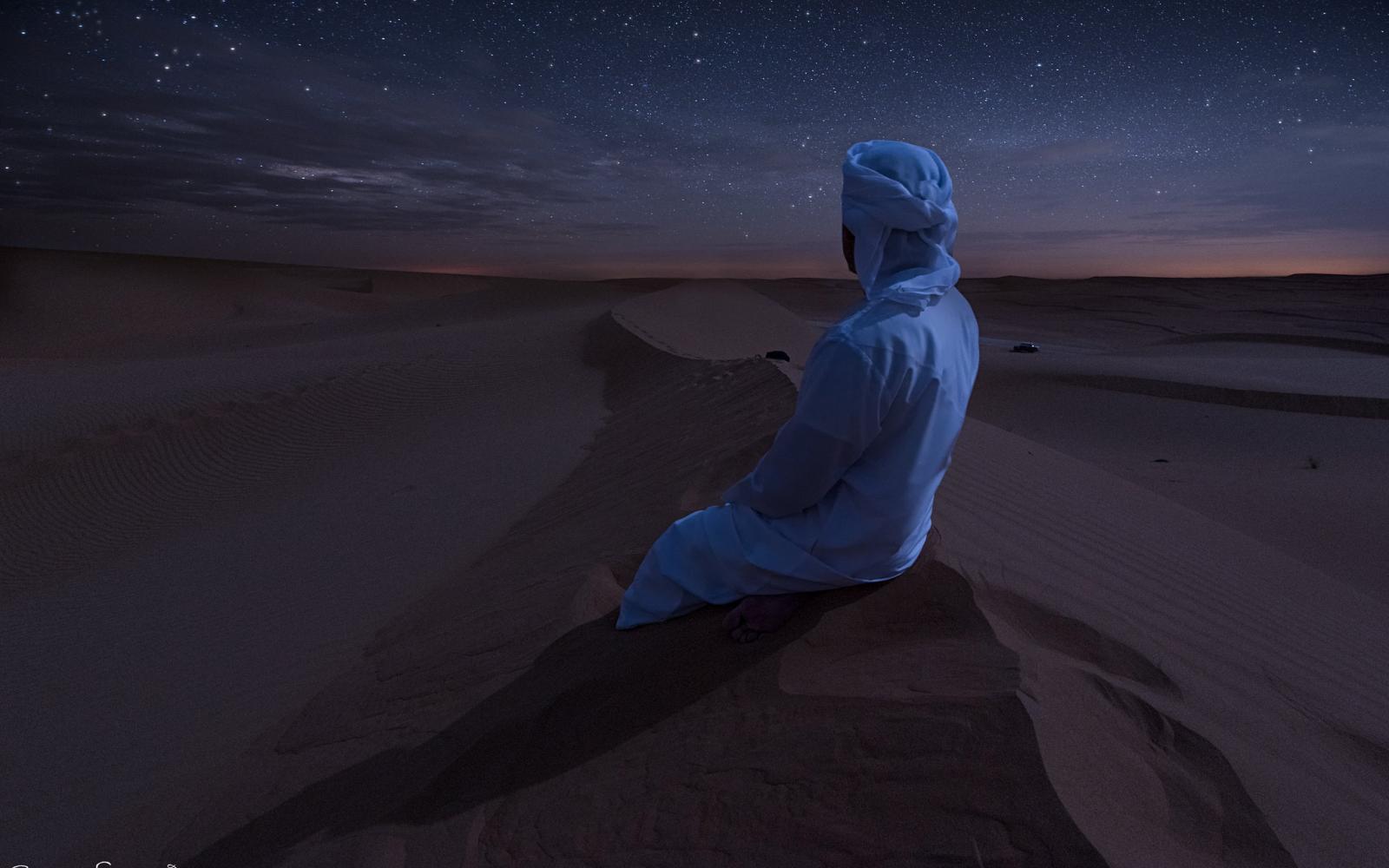 Home
A sustainable future is within reach – together, we can make it possible. Here's How.
But we are not done yet - Together, we can achieve so much more. Here's how you can get involved.
Our Planet: Our Business
WWf aims to reach 1 billion people worldwide with this new film. The story every business needs to know. Take part in this journey.