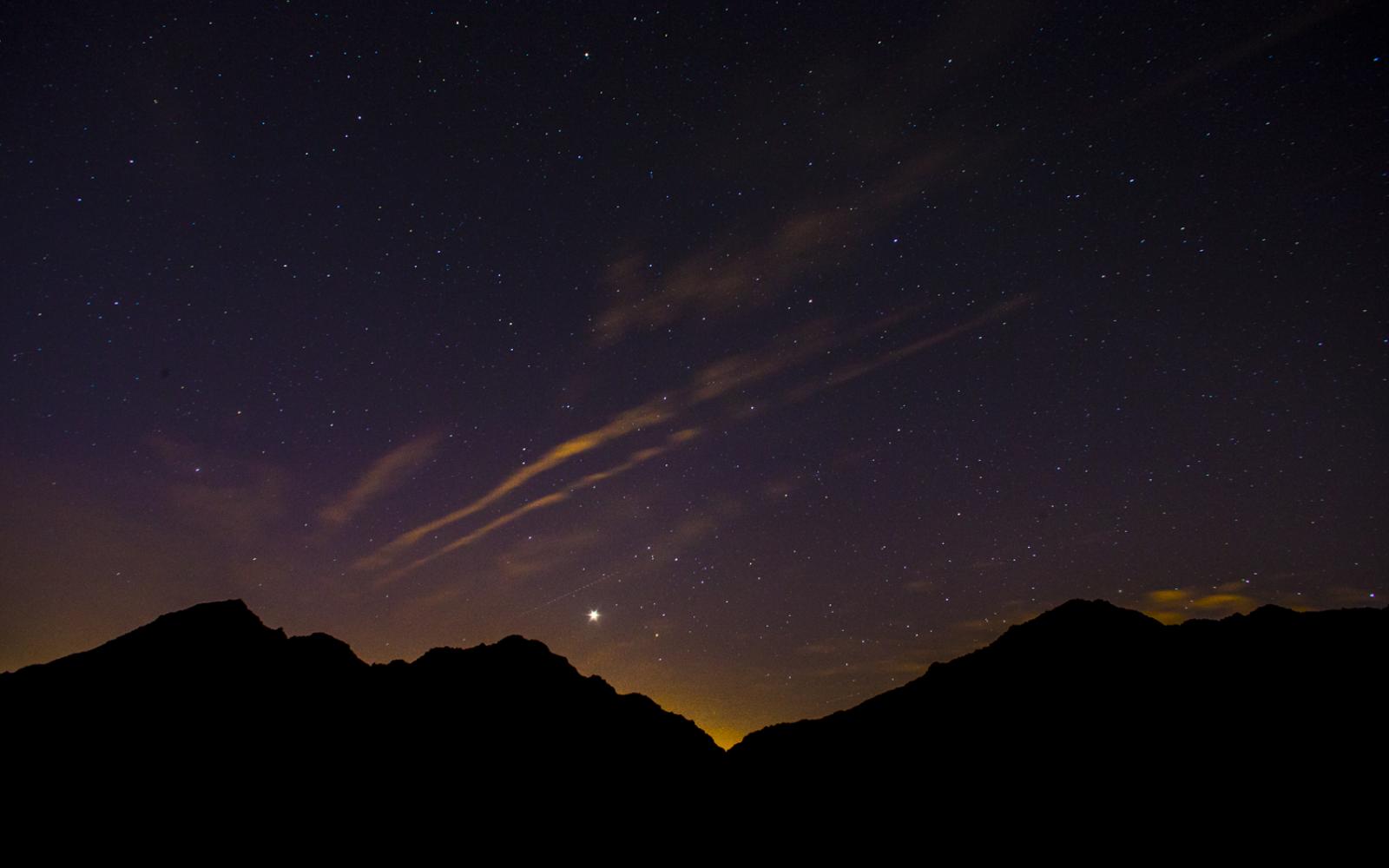 Our Sustainability Partners
In 2001, Emirates Nature in association with WWF (Emirates Nature-WWF) was established on a foundation of protecting the UAE's natural wealth and ensuring a sustainable future. We understand the complexity of the issue, and we are fully aware that our success is only possible by partnering with like-minded organisations and businesses. We are looking to bring organisations from public and private sectors to work towards a common conservation goal and be part of the solution for sustainable development in the UAE. Businesses have extraordinary power in setting trends, and we want to harness this potential to elevate the environmental CSR agenda for UAE businesses.
By joining the Sustainability Partners Programme, UAE businesses can play a key role in directly supporting sustainability and conservation issues in the UAE and region. It's a simple investment with a great deal of returns in terms of impact on the UAE's sustainability goals, as well as communication and engagement benefits for our Sustainability Partners. Have a look at our full list of Sustainability Partners below and learn more about how to get your business involved by visiting the Get Involved page.