Our Team
Our Patron
Our organisation was founded in 2001 under the patronage of the Honorary Founder and President of Emirates Nature-WWF, H.H. Sheikh Hamdan bin Zayed Al Nahyan, the Ruler's Representative in the Al Dhafra Region and Chairman of the Governing Board of the Environment Agency‒Abu Dhabi, as a legacy of the late Sheikh Zayed's vision for the United Arab Emirates.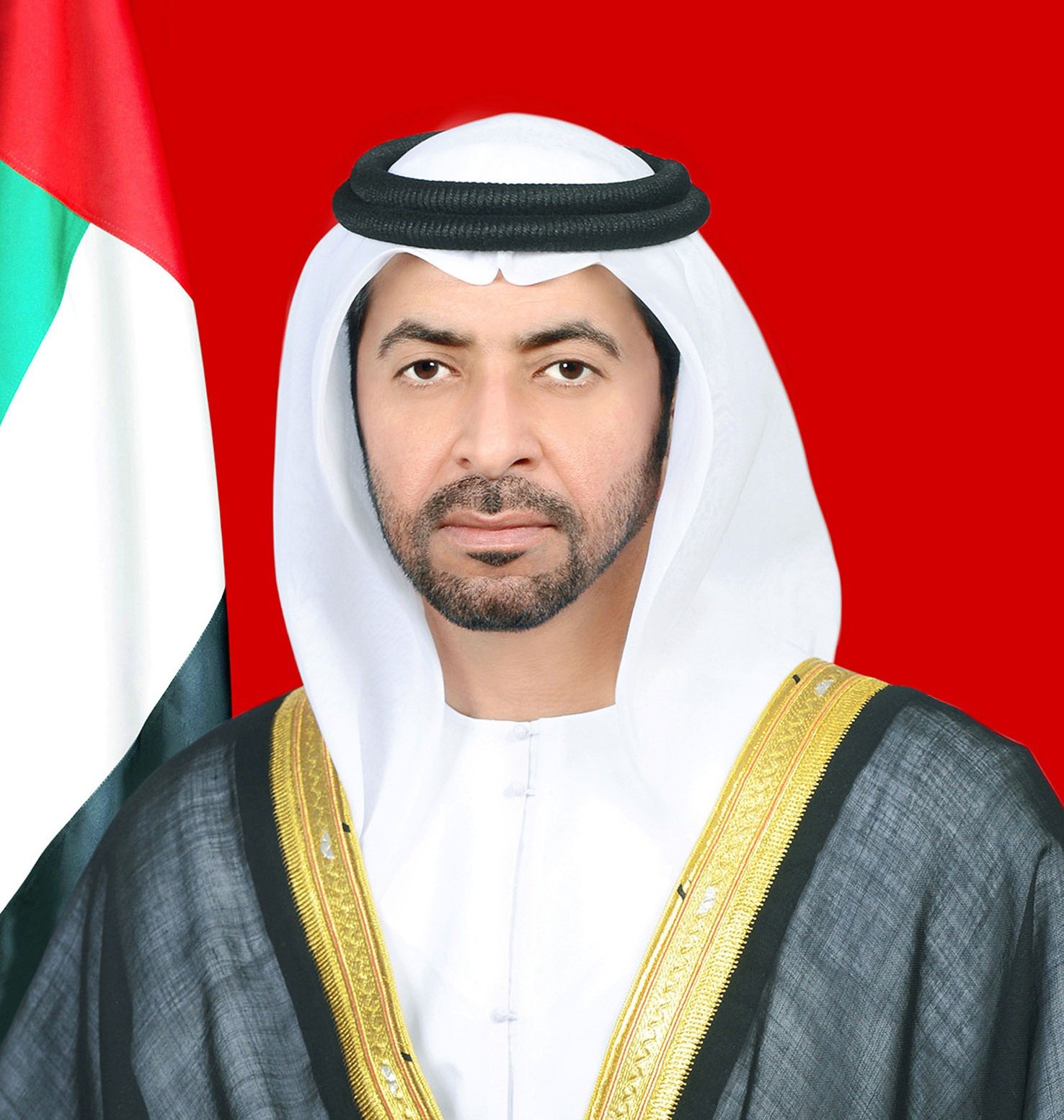 Our Leadership
As a non-profit organisation, Emirates Nature-WWF is honoured by the importance of its role in the region. Government and private entities depend on us to provide thought-leadership and science-based solutions to the most pressing environmental issues. Partners look to us to lead valuable new initiatives.
To continually improve our support, Emirates Nature-WWF is committed to best practices in governance, transparency and accountability throughout our organisation.
OUR SENIOR MANAGEMENT TEAM
H.E. Razan Khalifa Al Mubarak
Managing Director
Laila Mostafa Abdullatif
Director General
Marina Antonopoulou
Senior Director – Conservation, Climate & Energy
Manal Bahman
Director – Operations
Mansour Al Ketbi
Director - Business Development & Strategic Partnerships
Rasna Al Khamis
Director – Marketing & Engagement
Dalal Al Awaid
Associate Director – Special Projects & Strategy