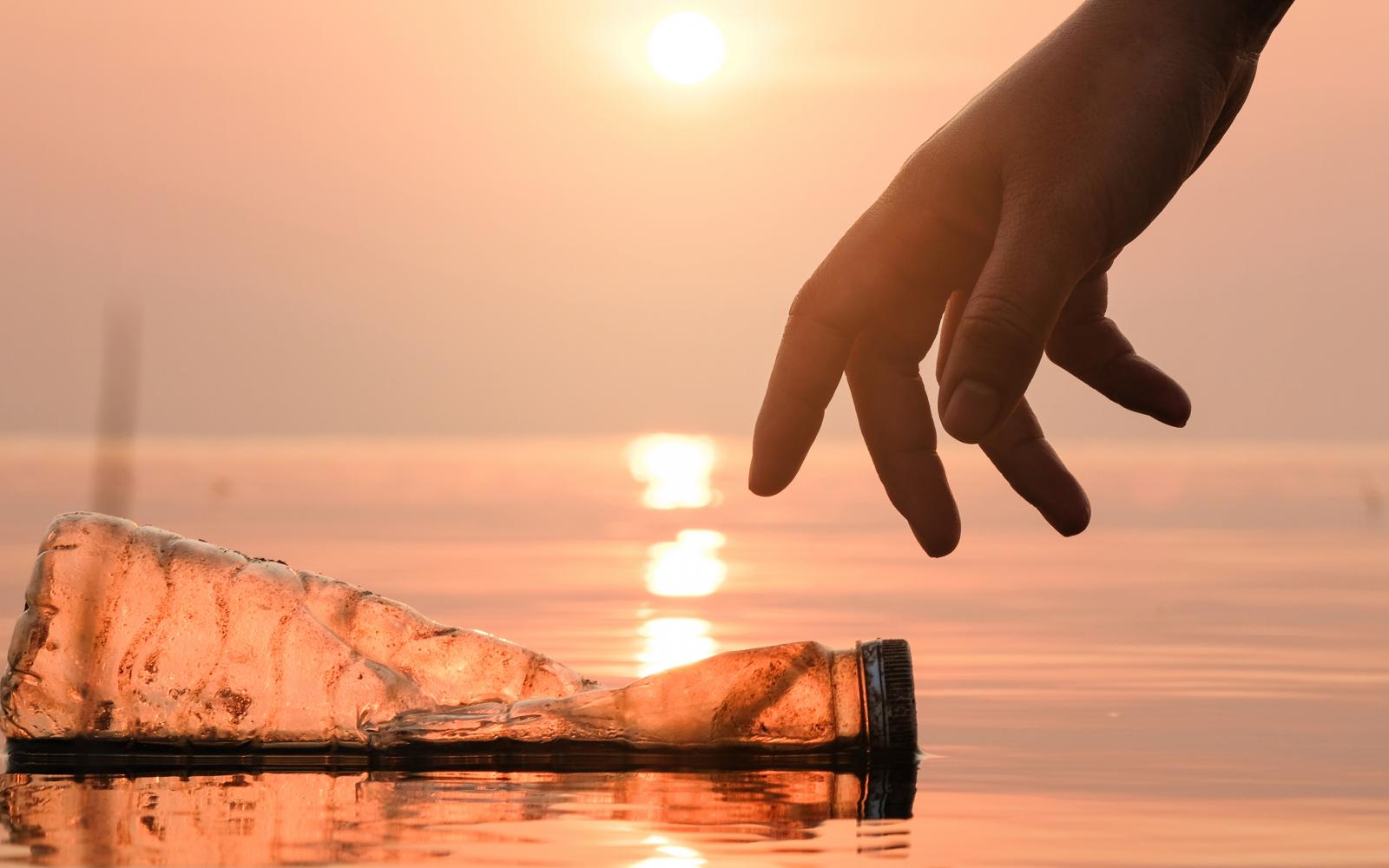 Home
But we are not done yet - Together, we can achieve so much more. Here's how you can get involved.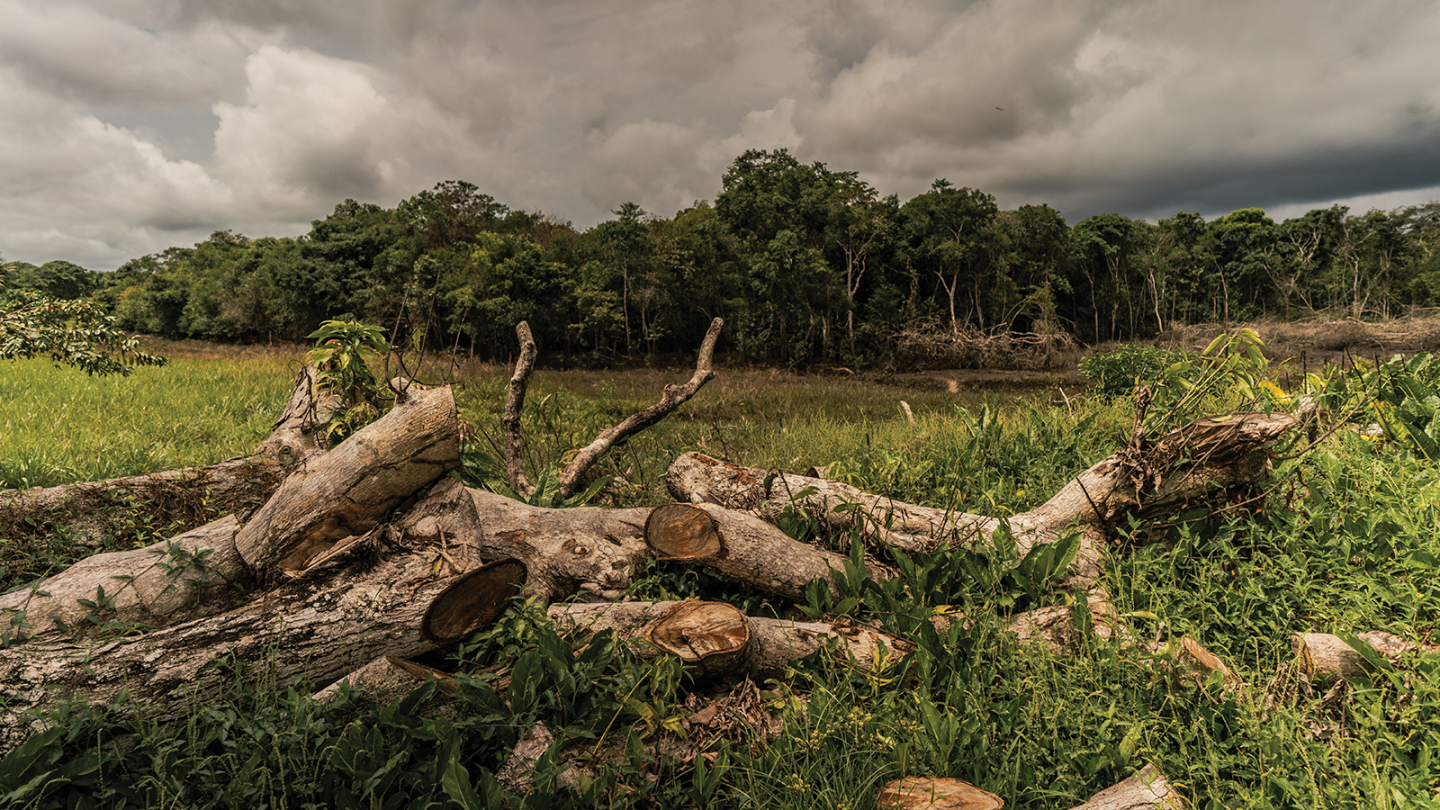 Covid-19: Urgent Call to Protect People & Nature
New zoonotic diseases are emerging at an alarming rate. Learn what the path forward is for people, businesses, organisations, and governments through case studies, insights, and more.