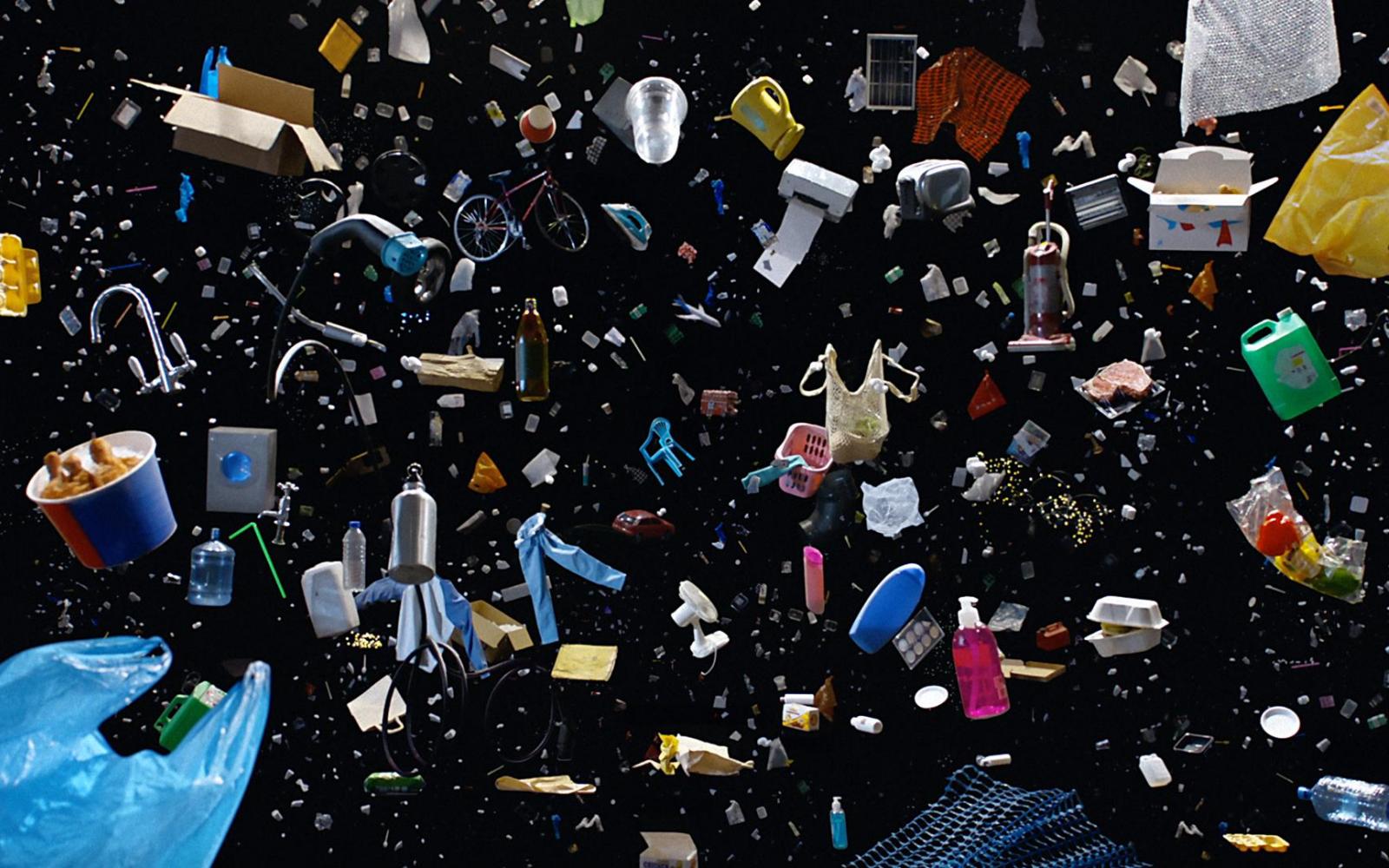 Get Involved
Every act counts
If we live sustainably and champion nature, we could propel the UAE to become a world leader in sustainability.
The question is - what actions can make the biggest impact?
That's where Emirates Nature-WWF comes in. We partner with individuals and institutions to achieve science-based solution that can drive positive change across all sectors of society-in government, private sector and civil society.
Here's how you can get involved.