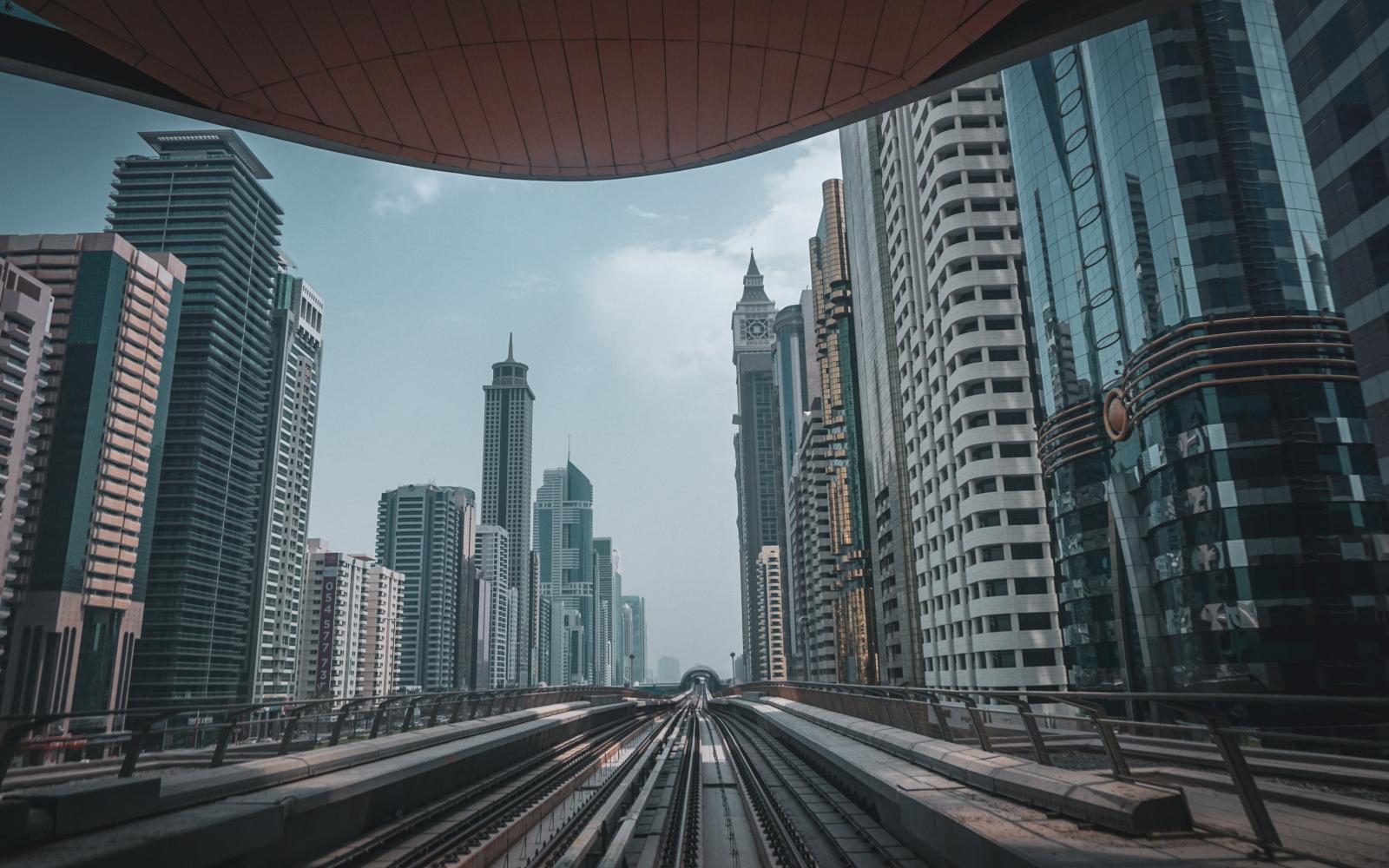 Partner with us
Interested in partnering with us?
Together, we can combat climate change, protect our water resources, conserve the UAE's natural heritage and build a sustainable and prosperous future. Now that's a win-win for all!
Partner with us to improve your 'sustainable footprint,' engage in meaningful dialogue with stakeholders, enhance your corporate reputation and strengthen communications.
Our programmes are:
Solutions-focused: Programmes are designed to deliver value against your objectives.
Flexible: Partnerships can be short, medium or long-term commitments, as per your needs.
Measurable: Programmes are designed to ensure accountability and measurement of progress.
Here's how you can make a world of a difference.
Watch The story every business needs to know
We are proud to release a new 40-minute online film called Our Planet: Our Business. This film, inspired by the original Netflix Our Planet series, highlights the economic value of nature to our society and shows how business can affect change at scale. Its aim is to help everyone understand what's at stake if we continue with 'business as usual'.
Your partnerships contact at Emirates Nature-WWF