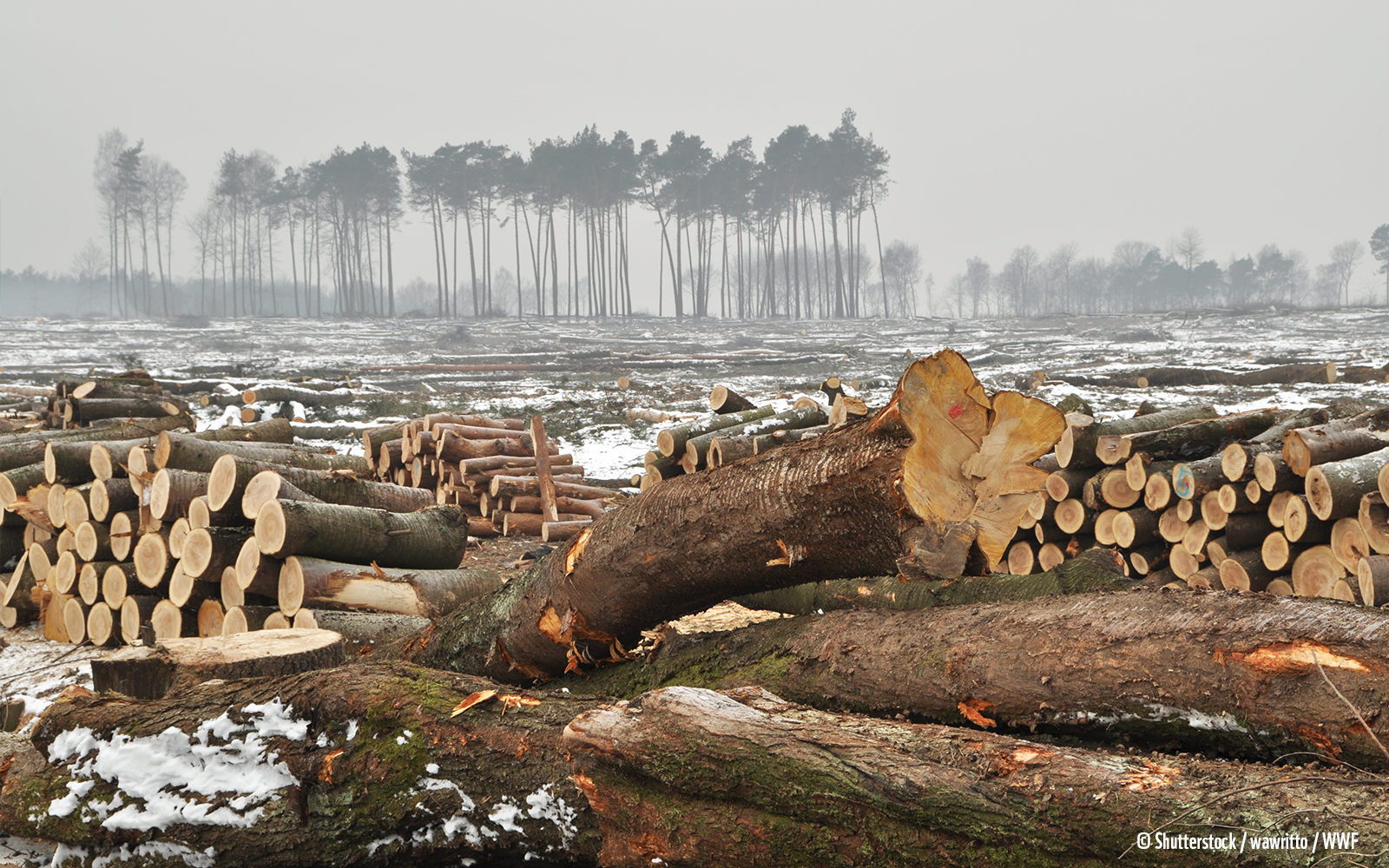 A New Deal For Nature and People
WWF strongly supports the call for a New Deal for Nature and People - a deal where the highest levels of government, business and members of society work together for urgent, decisive global action to halt biodiversity loss. By 2020, just two years from now, we need an agreed roadmap that recognizes the intrinsic link between the health of nature, the well-being of people and the future of our planet.
Follow the conversation on twitter #NewDealForNature
WWF expectation
Global efforts to reverse nature loss have lacked urgency, political commitment and effective delivery so far. Protecting and restoring nature and biodiversity is fundamental to our health, well-being, economies, and continued and growing prosperity around the world. CBD COP 14 is a critical window of opportunity to ramp up global efforts to halt biodiversity loss.
WWF's expectation is that CBD COP14 concludes with a robust roadmap that is supported at the highest political level and delivers an ambitious New Deal for Nature and People in China in 2020.