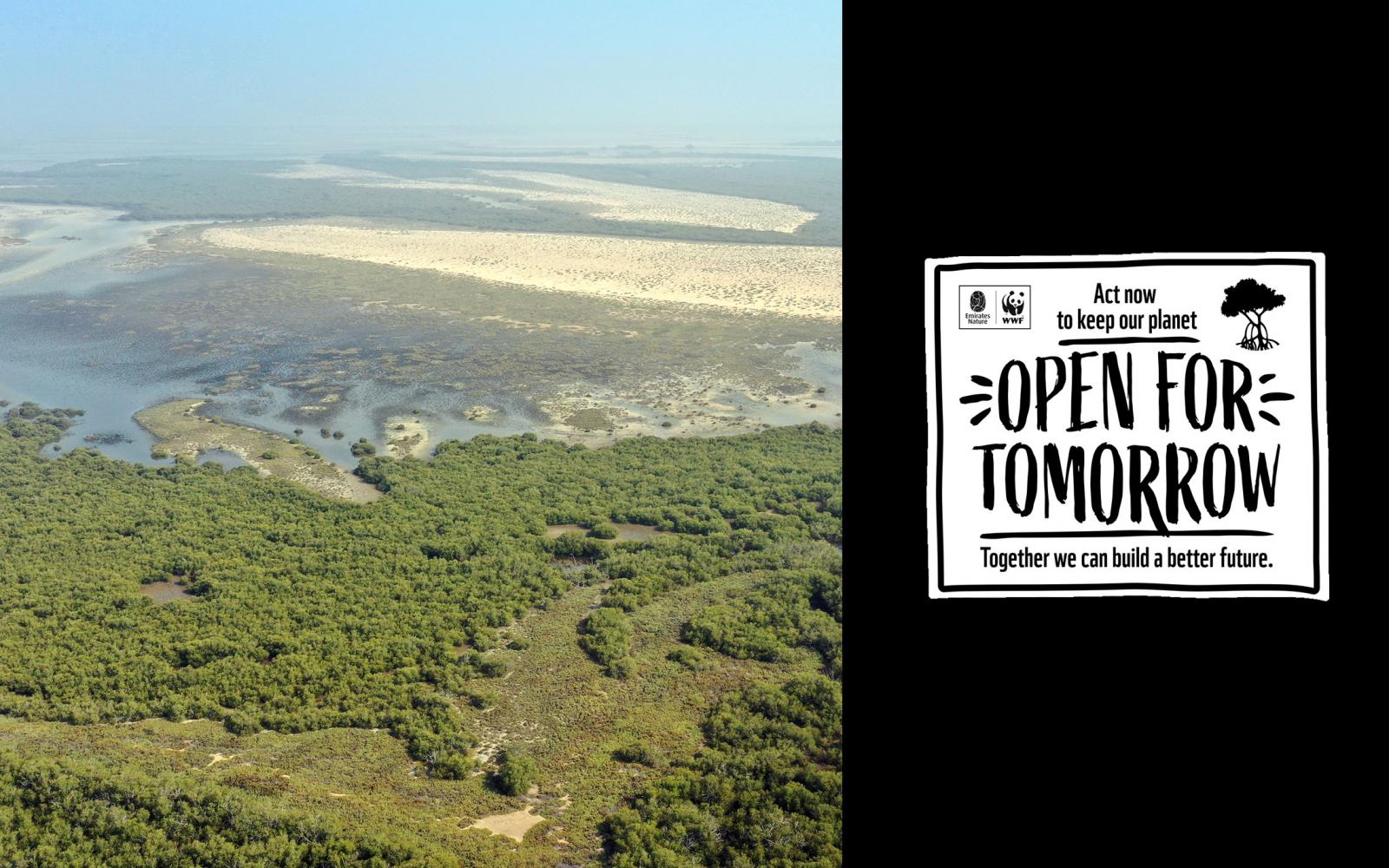 WIP Work with us
TOGETHER WE CAN BUILD A BETTER FUTURE
The COVID-19 pandemic has shown us that we are all capable of immense change, when we unite around a common goal. Together, we have the power to prevent future pandemics, reduce the negative impacts of climate change and make sure our communities, businesses and the planet stay #OpenForTomorrow.
OUR PARTNERS
Our list of partners is constantly growing. Keep checking back for new additions to this section. You can also look out for the #OpenForTomorrow badge across the web to see which eCommerce sites are participating.
Your contribution will go towards local Emirates Nature-WWF conservation programmes that help restore nature, support climate action and build a sustainable UAE.
HOW IT WORKS
Our e-commerce partners have integrated one of 3 fundraising options into their current check out mechanics, so you can:
Donate your loyalty points.
Donate an amount of your choice.
Or simply shop products with a % of proceeds donated to us.
It's that easy! Donations will be triggered as and when you shop with our partners.
WE ARE STRONGER TOGETHER
Shop for good this festive season and help keep our planet #OpenforTomorrow.