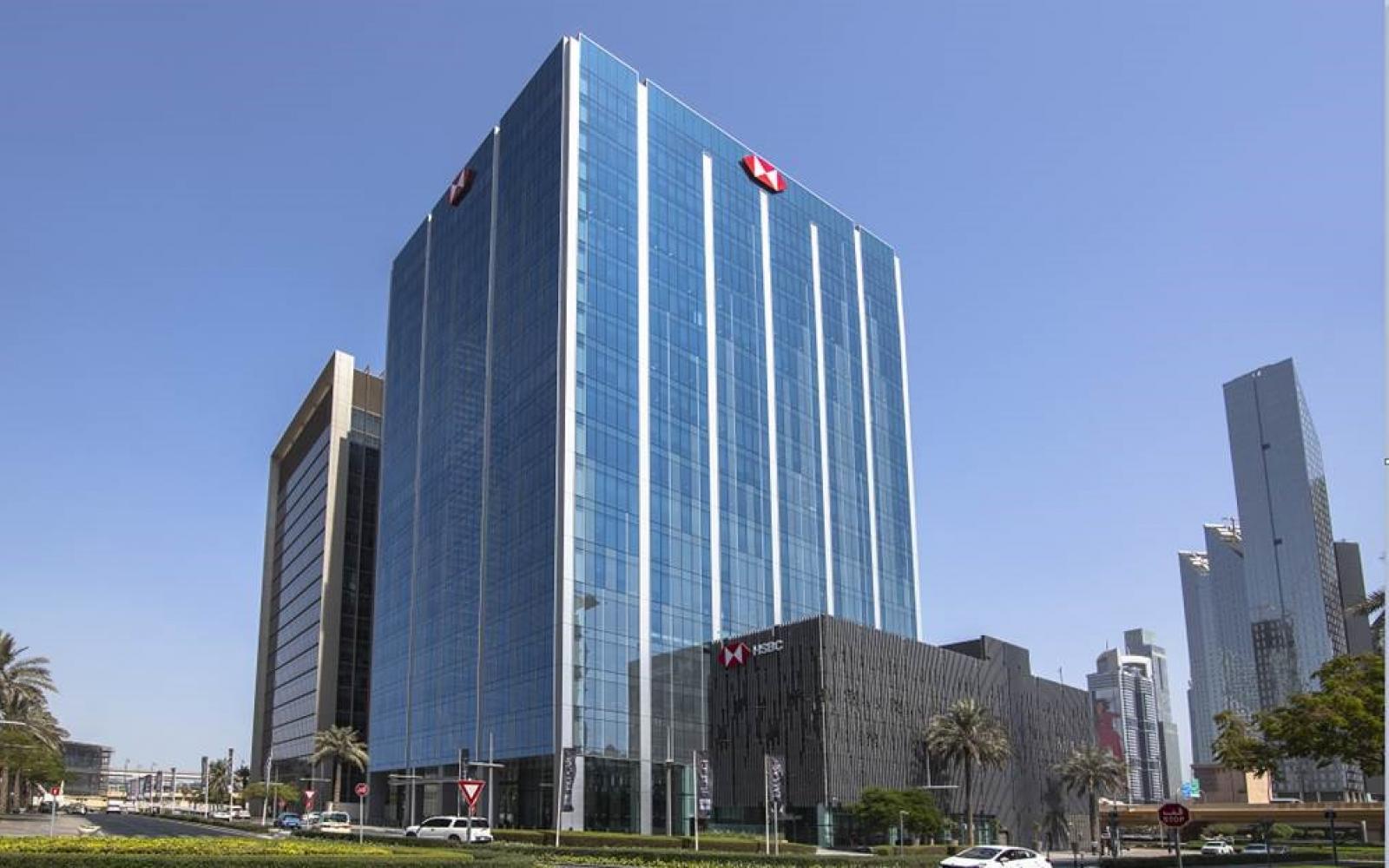 Target Climate Partnership
A next gen partnership for the green economy
The green economy is rapidly expanding and promises businesses a vast return on investment. A next-generation Public-Private Non-for-profit partnership offers UAE businesses the opportunity to become world leaders in this fast-growing sector with free access to global expertise, local knowledge, exclusive training events and valuable resources.
The partnership brings together the UAE Ministry of Climate Change and Environment, HSBC, Emirates Nature-WWF, the Environment Agency-Abu Dhabi, and Dubai Chamber, to help the UAE achieve its goal of becoming a successful model for low carbon development.
A track record of success
Emirates Nature–WWF has been a prominent and active partner in environmental conservation in the region for nearly two decades, supporting businesses and organisations with global expertise and science-based solutions.
We are part of the global WWF network, which has a 50-year legacy and is supported by more than five million people worldwide.
The opportunity for business
The transition to a green economy has already begun, and early moving organisations and countries are already reporting a positive impact on business and growth.  Our partnership is designed to help your business thrive in this new economy. Get started today.