Project Name
Lead the UAE's transition to a low-carbon economy
Climate change is widely regarded as the greatest threat of our time, putting societies, economies and nations at risk. Globally, corporates are a significant contributor of greenhouse gas emissions which lead directly to climate change. Good corporate practices can go a long way in mitigating carbon emissions.
Our Target Climate Initiative is designed to help you estimate and manage your organisation's carbon footprint and access case studies of organisations that have committed already. These tools and resources will equip you to set targets for emission reductions and achieve your goals.
Join us in building a sustainable future, together.
Based on our 4 workshops we prepared a practical guide and case studies:
Target Climate Webinar: Day 1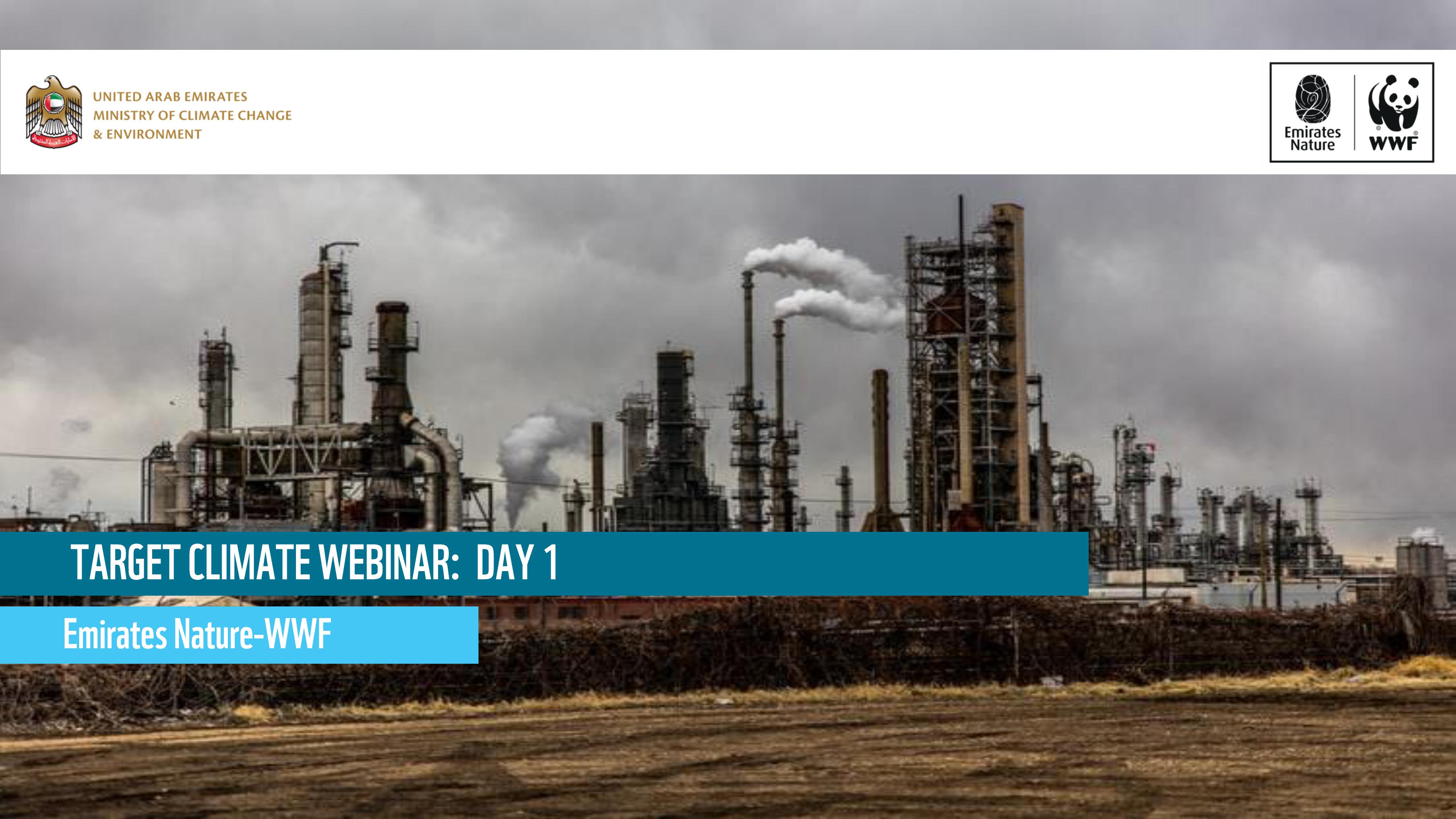 Target Climate Webinar: Day 2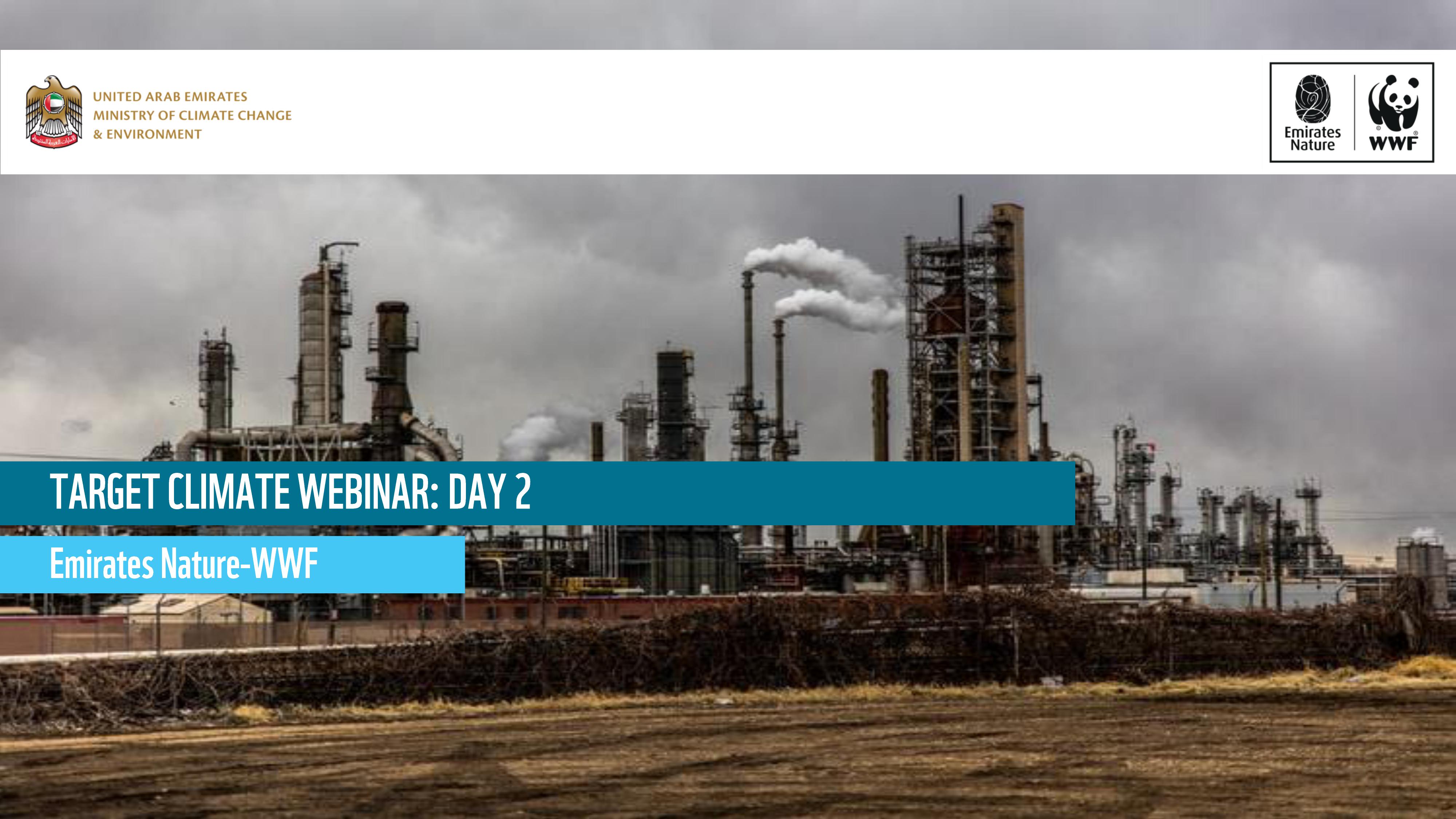 Developing Greenhouse Gas Inventory: Practical Guide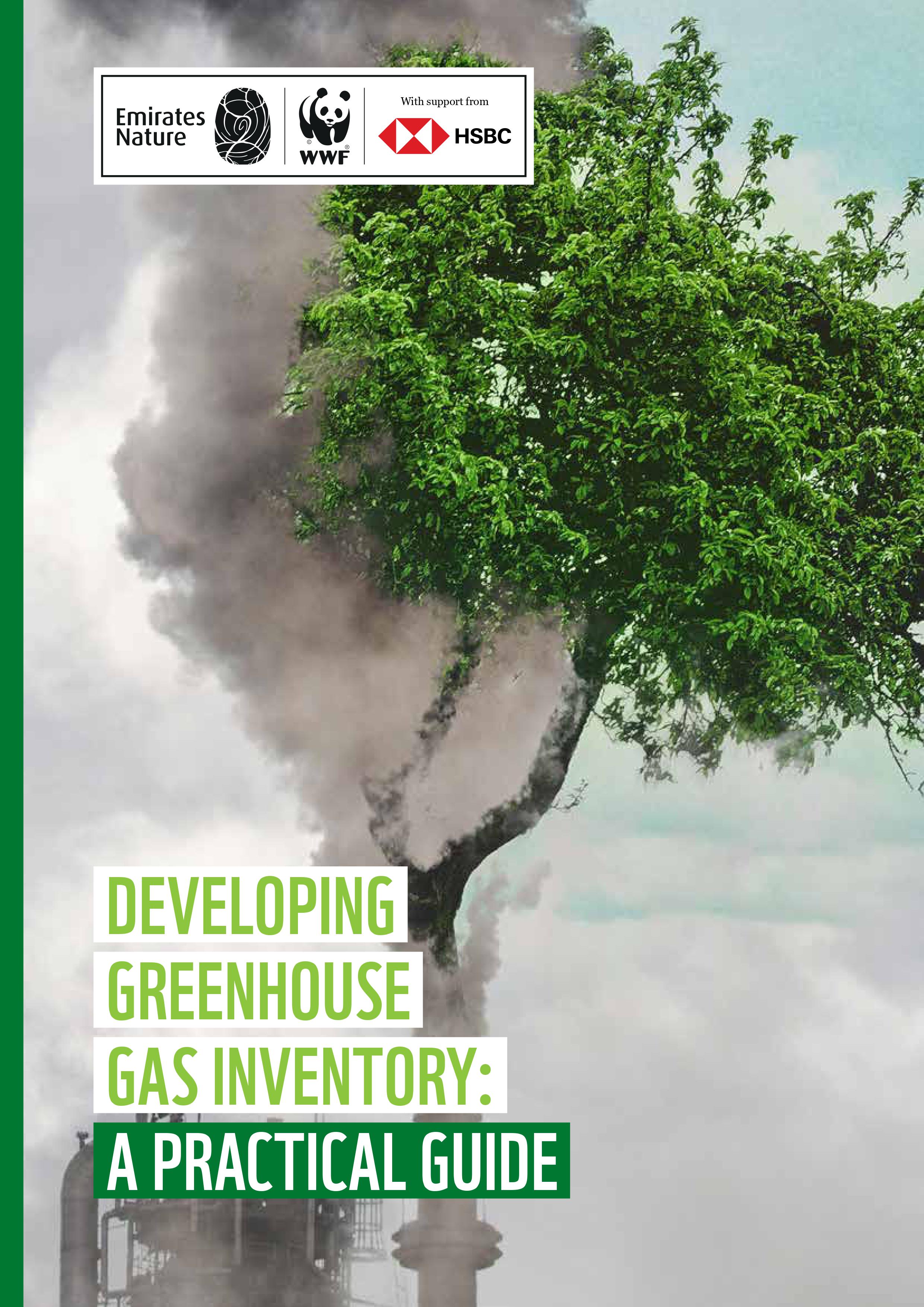 To download the case studies and the guide fill out the form below.