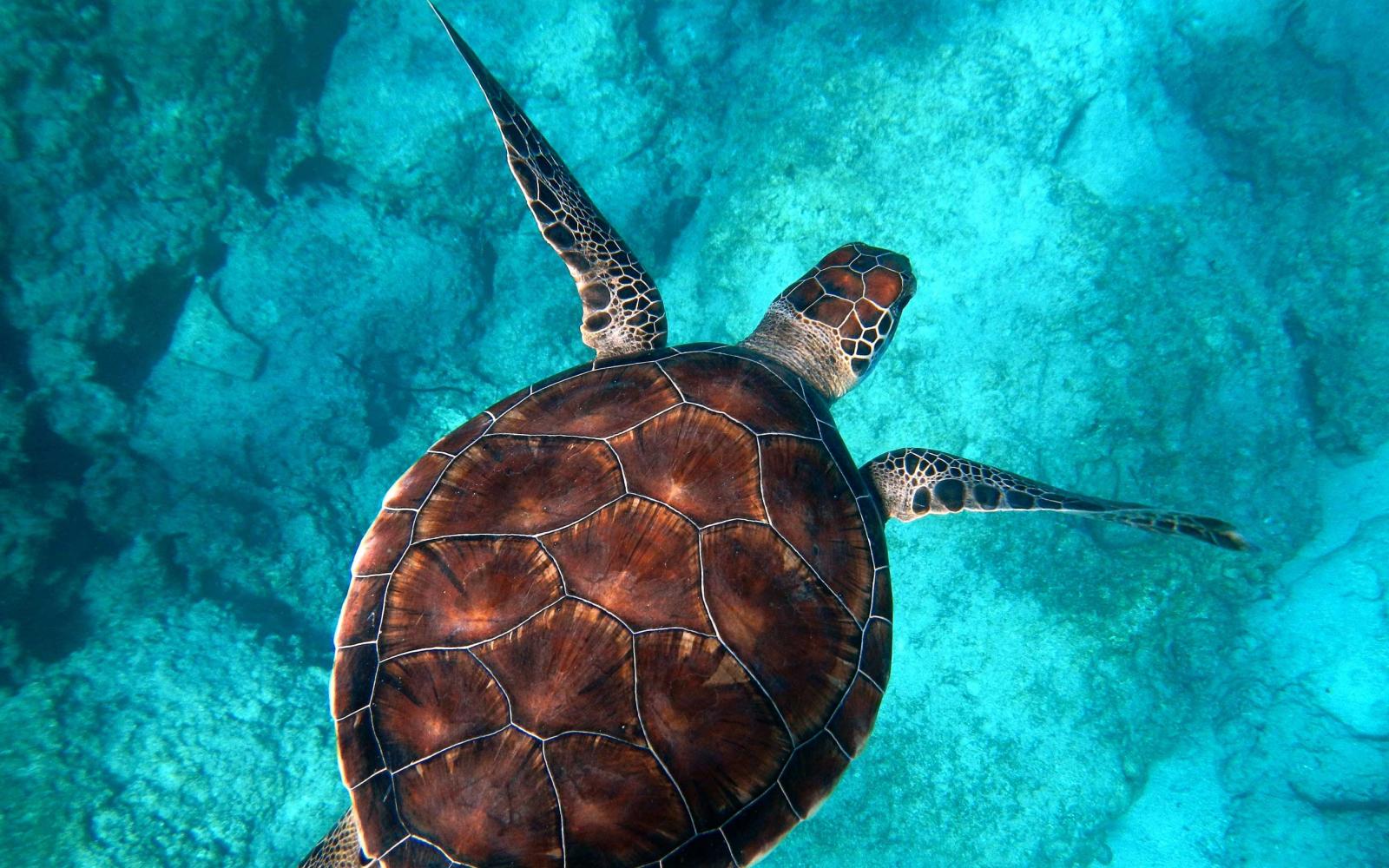 Our Work
We are solutions-oriented.
We protect natural habitats to give endangered species the best chance for survival. Our research informs national policies on key issues from achieving renewable energy targets to sustainably managing marine ecosystems. We scale up our impact by partnering with organisations and inspiring people to stand up for nature and embrace sustainability.
Our Impact
Emirates Nature–WWF has been a prominent and active partner in environmental stewardship in our region for 19 years.  Our work spans across research and policy activities, community and corporate engagement, youth education and raising public awareness. 
Where we work
Emirates Nature-WWF works to conserve our natural heritage for the benefit of all. We partner with individuals and institutions to achieve science-based solutions to combat climate change and safeguard the seas, the land and their associated biodiversity.