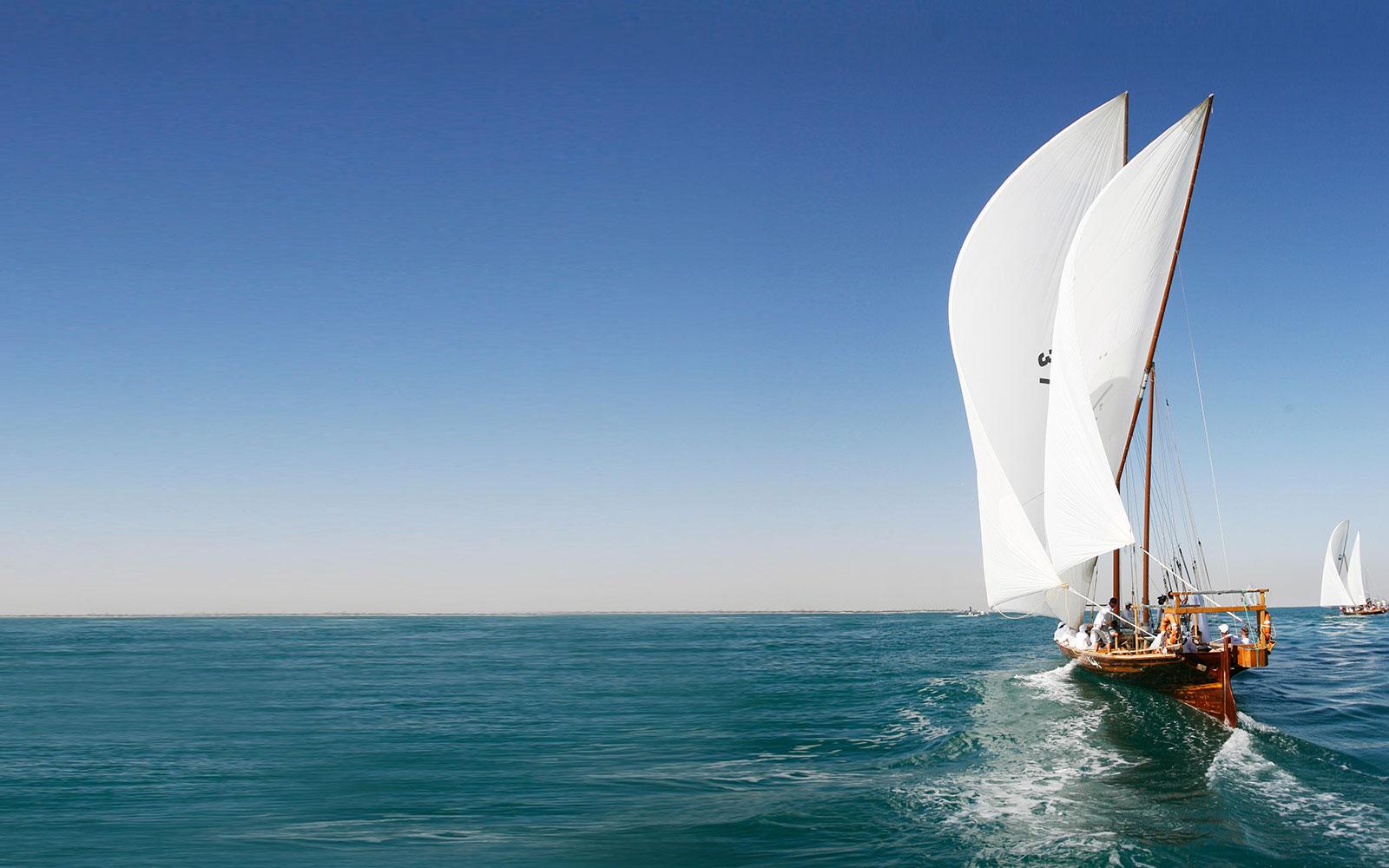 Sustainable Blue Economy Report
Momentum is building for the Sustainable Blue Economy in the UAE
WWF defines the Sustainable Blue Economy as a marine-based economy that:
provides social and economic benefits for current and future generations

restores, protects and maintains the diversity, productivity and resilience of marine ecosystems, and

is based on clean technologies, renewable energy, and circular material flows.
Implementing the principles of the Sustainable Blue economy is essential to ensuring the success of the UAE's green economy strategies, a key priority area as a response to the economic challenges caused by the Covid-19 pandemic.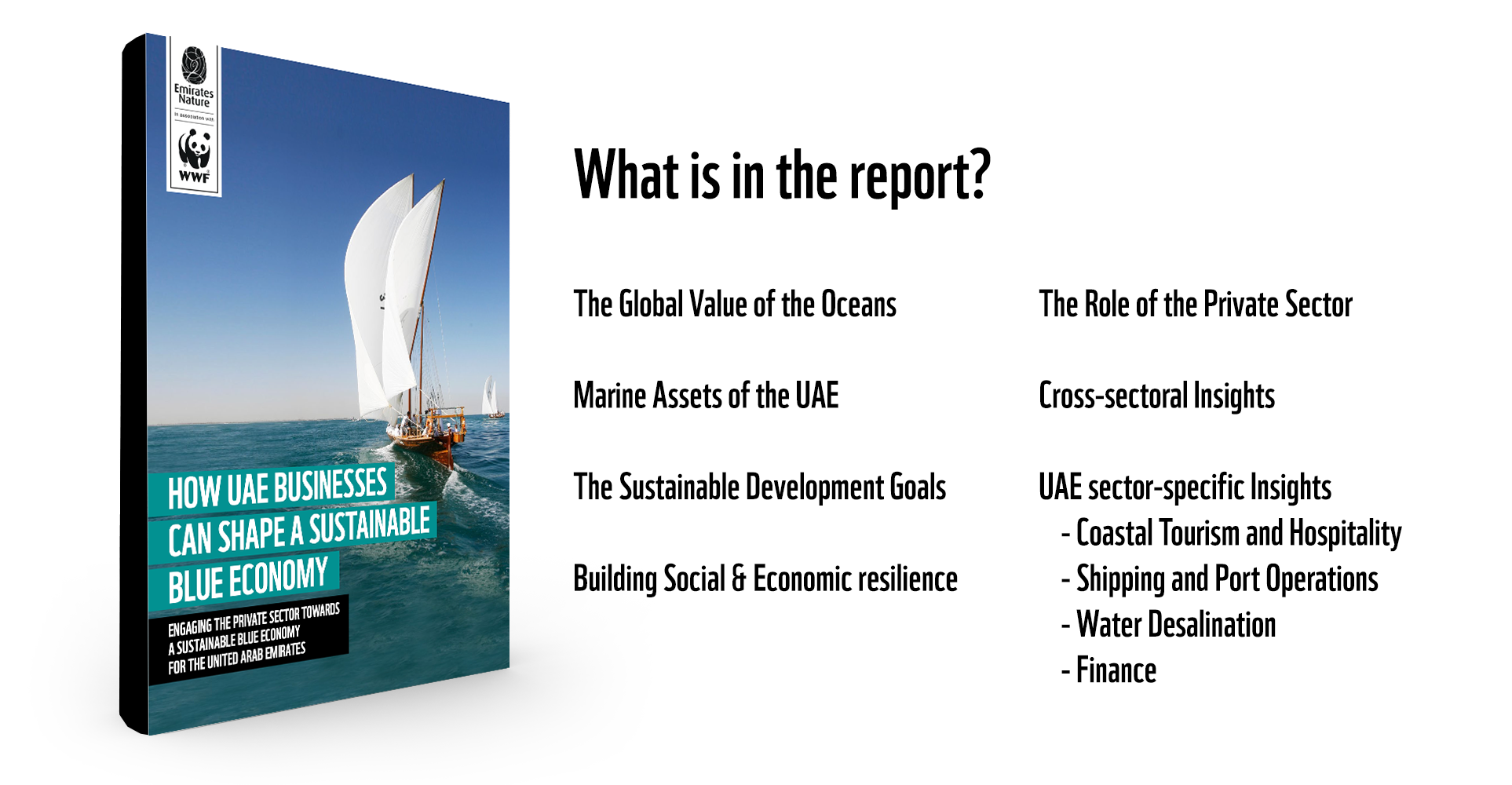 We would like to thank the representatives from the sectors that participated
Abu Dhabi Commercial Bank, Abu Dhabi Global Market, Abu Dhabi Sustainability Group, Al Mahara Diving Center, DP World, Dubai Electricity & Water Authority, Emaar Hospitality, Emirates NBD, ENGIE, Environment Agency – Abu Dhabi, First Abu Dhabi Bank, HSBC Bank Middle East, JA Resorts and Hotels, Jumeirah at Saadiyat Island Resort, Lombard Odier & Co Ltd, Saadiyat Rotana Resort & Villas, Sharjah Electricity & Water Authority, Stena Bulk, Transworld Group, and WWF.
Their participation was crucial to obtain new insights as well as explore opportunities, constraints and ideas for this study.
In addition, we would like to extend our sincere gratitude to Louise Heaps, Head of Sustainable Blue Economy at WWF UK, for offering valuable advice and support to this effort. 
Developed in collaboration with Earth Matters