Making Sustainability Work for your Business
01.10.2019 —
Yalla Business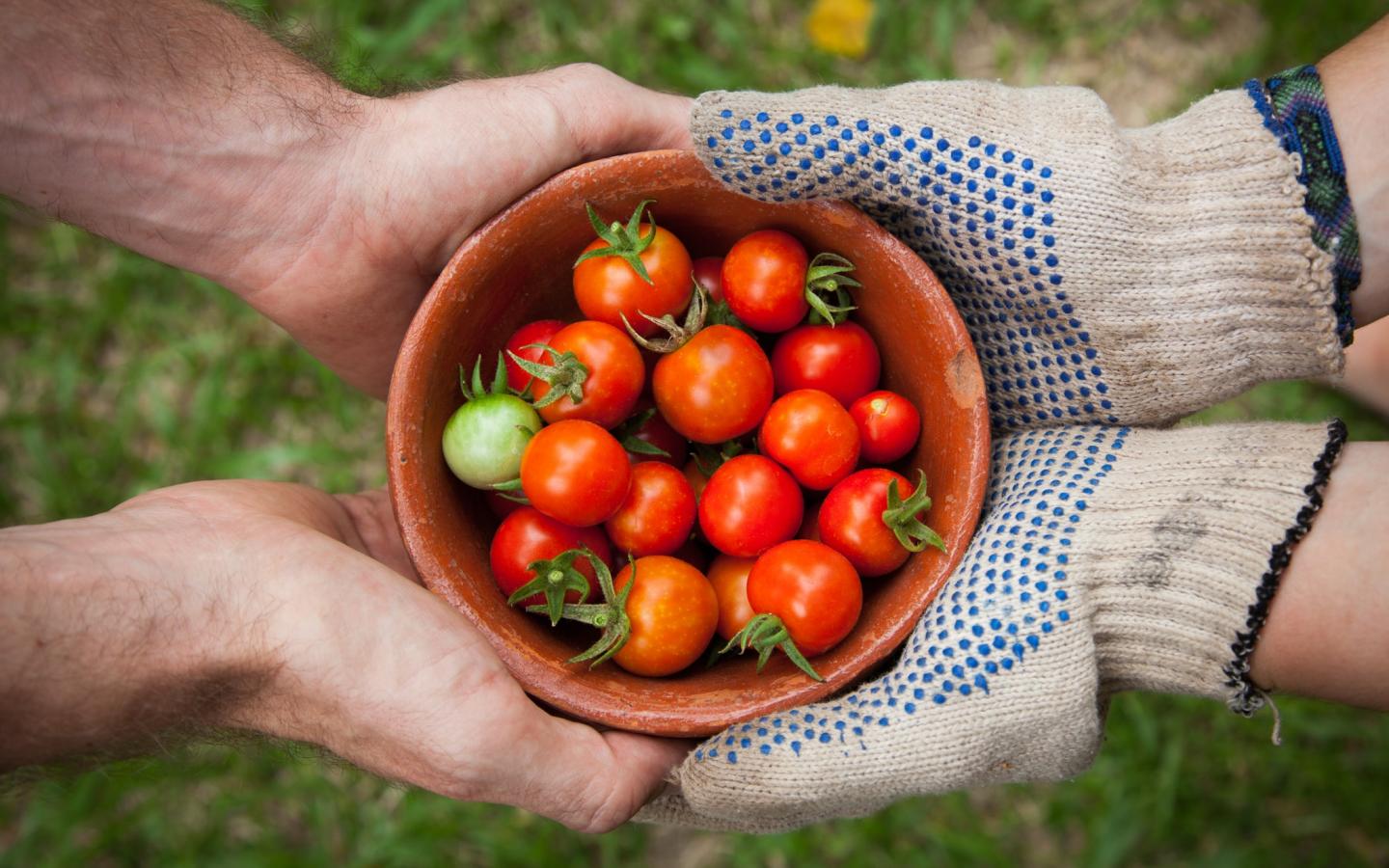 ---
Our conversations with businesses operating in the UAE confirm that environmental and societal issues are of increasing importance to customers and clients alike, so much so that many of the UAE's leading businesses are developing sustainability partnerships to explore innovative ways of addressing this demand. Our recent market research shows the complexity of the issues and the challenge of demonstrating a return on investment in the short-term are often cited as barriers to further progress. By navigating these issues effectively, business leaders can meet future consumer demand, while satisfying pressure from investors and the sustainability ambitions of the UAE's leadership.
---
Rising Consumer Awareness
The findings of our research have revealed that many businesses in the UAE want to make a difference and become more sustainable in their operations, unlocking sustainability opportunities, but often require support to do so. Decision makers acknowledge the need to accomplish progress in pursuit of sustainability but require guidance to identify and achieve key objectives. To address these questions about utilizing resources effectively and creating a positive impact in the UAE, we decide to write a blog to help you navigate the issue.
Alignment with Business Strategy
The United Nations define sustainability as "meeting the needs of the present without compromising the ability of future generations to meet their own needs." While sustainability is a notoriously challenging subject to address, understanding the issue and engaging in projects and initiatives to address this challenge can lead to desired outcomes for business leaders. Furthermore. the alignment of business strategy with that of the government's objectives is the only way to successfully transition to a sustainable economy, capable of meeting societies needs now and in the future. To assist in this vision, Emirates Nature-WWF has welcomed many of the UAE's biggest corporate names as partners, offering support, expertise and co-creating solutions to support in a sustainable transition.
The HSBC Case Study: A Local Sustainability and Global Water Strategy
One such example of a successful collaboration is our long-standing partnership with HSBC Bank Middle East which dates to2006. Funding from HSBC supported vital research undertaken by Emirates Nature-WWF, in collaboration with Fujairah Municipality, to support the declaration of Wadi Wurayah as a Protected Area in 2009. In 2013, the three entities and Earth Watch Institute, established The Water Research and Learning Programme (WRLP) in Wadi Wurayah National Park. Over the course of the 4-year programme, nearly 1,000 citizen science leaders from HSBC spanning 12 countries in the MENA region, significantly contributed to programme research and became ambassadors for water awareness in society. By supporting HSBC's local sustainability and global water strategy, in addition to the UAE National Agenda, this collaboration led to employee engagement opportunities and contributed to substantially raising awareness within the company, its stakeholders and customers.
Avenues of Collaboration
There are many more avenues of collaboration the private sector can pursue with us to achieve sustainability goals, including public-facing initiatives, financial development mechanisms, awareness campaigns, and opportunities to support research projects that contribute to the protection of this country's most ecologically important places. While sustainability is a notoriously challenging subject to address, our team is experienced in supporting our partners in the delivery of projects and initiatives across a variety of key areas –resulting in business and conservation results that would not otherwise be possible.
The Future of Sustainability
There is no doubt that a sustainability transformation is already underway in the UAE's private sector. Our experience shows that leading companies have demonstrated their commitment to sustainability and are realizing the positive benefits in doing so. Looking to the near future we are certainly going to experience more collaborations and partnerships, delivering mutually beneficial outcomes around a shared vision of prosperity and sustainable development.
Looking for ways to bring sustainability to your business? Join our Yalla Green Business newsletter for actions that will make a difference.