The Tide is Turning Against Plastic Packaging
22.01.2020 —
Yalla Business
Is your business ready for a more sustainable, circular economy?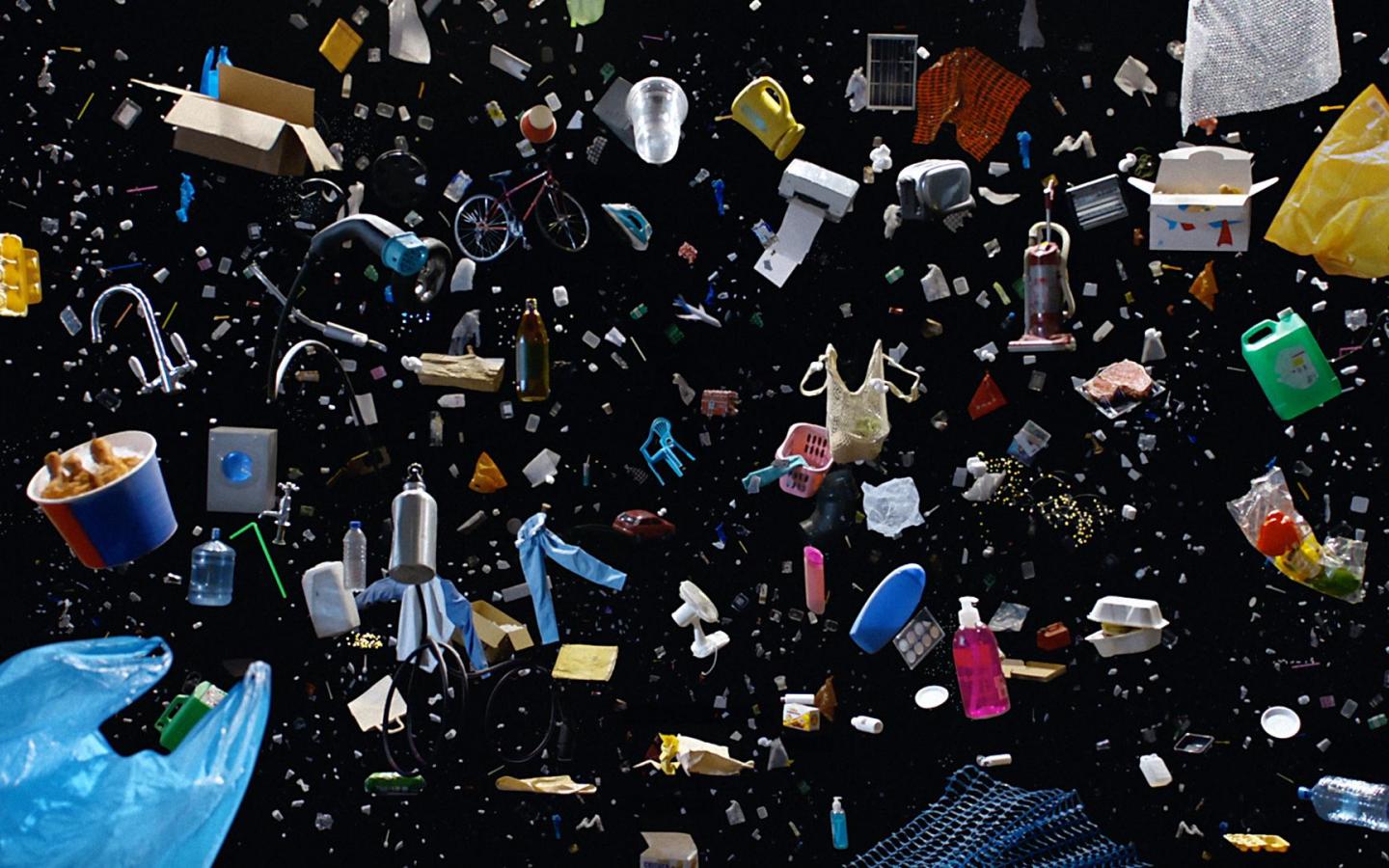 The global outcry against single-use plastic has put the issue of non-essential plastic consumption at the forefront of consumer's minds. Customers are actively trying to reduce their consumption by switching to reusable cups, carrying around reusable bags, and looking for products with minimal plastic packaging.
The issue of waste is high on the UAE government's radar as well. In 2018, the federal government outlined its vision to divert 75% of waste away from landfills by 2021 through a policy of reusing, recycling and other ways of treating waste.
Plastic is certainly high on the agenda, with a per capita consumption of plastic of 94kg in the UAE. In Abu Dhabi and Dubai, an estimated 45% of all plastic resins consumed are used for consumer packaging and 5% for consumer goods. With the tide turning on the unnecessary use of plastic, businesses involved in production and distribution of consumer goods in the UAE should be reconsidering their dependence on plastic packaging as sustainable consumption becomes more mainstream in society.
These are not the only businesses impacted as our collective consumption of plastic continues to rise. Industries related to fishing, leisure and tourism too must assess the impact of plastic waste on valuable natural marine habitats on which their businesses rely. Marine wildlife, fish, seabirds and habitats such as coral reefs, mangroves and seagrass beds, are at risk as millions of metric tonnes of plastic continue to enter our oceans every year. Protecting the environment is no longer just the right thing to do, it is also imperative for businesses' financial interest.
The challenge ahead is too large for individuals or any one organization or business to tackle alone. But together, it is possible to usher in a circular economy in which materials are designed to be re-used and maintained within the economy thereby minimising waste.
In this context, the circular economy calls for the design of new industry standards for packaging and new approach to waste disposal in alignment with government regulations, consumer expectations and business priorities.
Emirates Nature-WWF is developing several science-based resources and programmes to coordinate and accelerate these efforts, and welcomes businesses in the region to get involved in co-creating a more sustainable economy. Initiatives include the setup of an Extended Producer Responsibility Scheme, and development of an Optimal Packaging Matrix, material guidelines, life cycle assessments and local end of life guidelines for producers and policymakers.
Our teams are also rolling out programmes designed to protect local marine habitats and species against the negative effects of plastic pollution. These range from ecological surveys of marine habitats to public and youth engagement campaigns to inspire positive behaviour change at the national level.
To learn more about these initiatives and how you can partner with us to future-proof your business, read Towards a Circular Economy